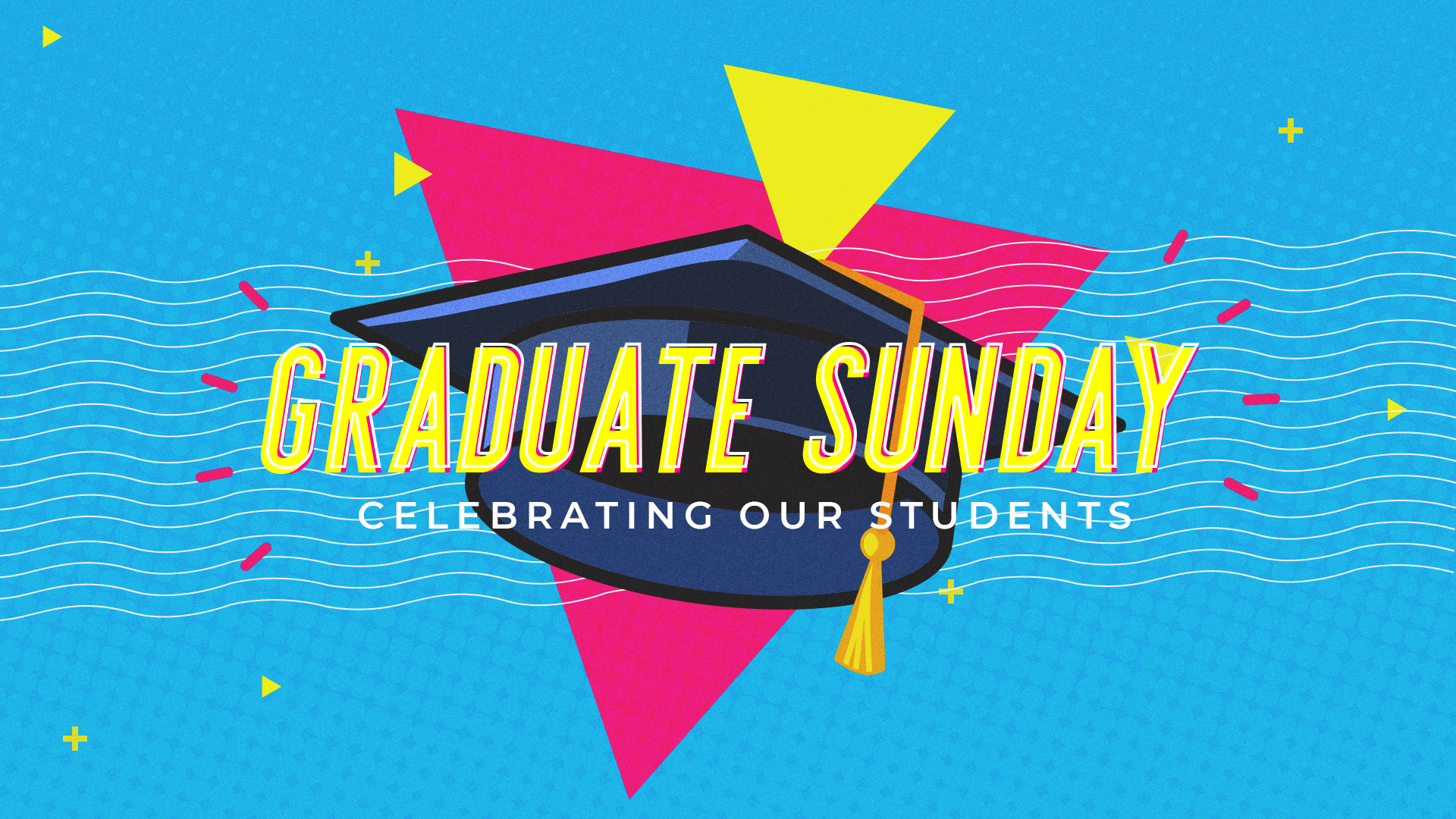 You're The Guy
Senior Sunday.
It's a big deal, but not just because it's graduation day. It's much more than that. This is the beginning of a transition in the lives of seniors all over the world. A transition of schools, of who's in charge, of their thoughts on the future. Most of the time these students have no clue what they're going to do next, or how to get there. They are more than likely moving out of the house and will now have a lot more responsibility on their shoulders, and for the average student, their faith is the last thing on their minds as they look ahead to what's next in their lives.
When the typical student goes off to college, their church attendance drops and becomes sporadic, at best. This is why our seniors and their families need the church during this important transition in life. They need our prayers and encouragement now more than ever. So please join me today in praying over our seniors. Pray that they own their faith and keep their eyes on Jesus and allow Him to lead their future.
And to our seniors...CONGRATULATIONS!