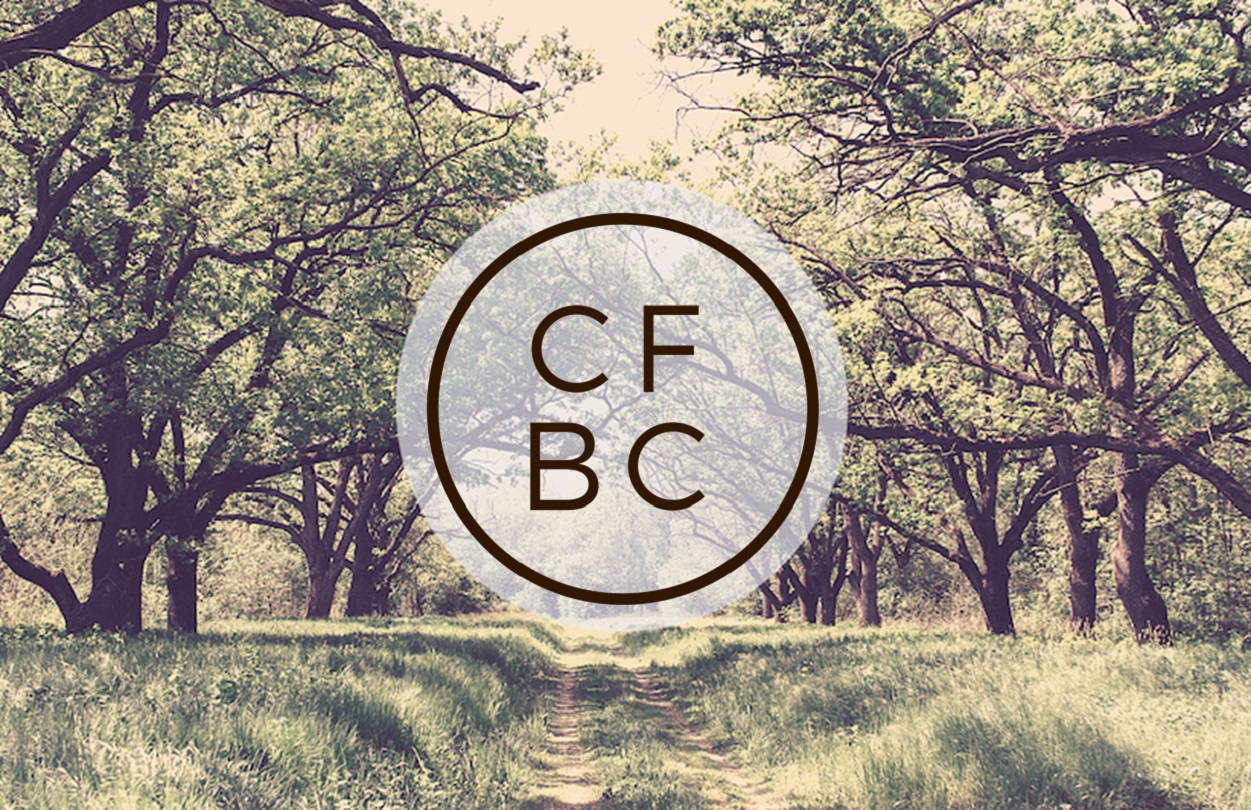 When a Plan Comes Together
Daylight savings time begins today. It is a weird idea that started with New Zealand scientist George Vernon Hudson. Hudson was not a Baptist, because we know that once the daylight is saved, it is always saved. I like having more sunlight when I get home, and I can't wait for the weather to warm up. With that said, we all have to realize that we can't save time. This is especially true for parents. I have often heard people say that the days are long, and the years are short, and I think that's true. Time goes by fast. No one knows how much time they have left. I do know, however, that I have less than 150 weeks left with my daughter Madalyn until she turns 18, and I have less than 360 weeks left with my son, Carter. You see, when you count the days, you make the days count.
Time really is our most valuable resource. The psalmist wrote in Psalm 90:12 Teach us to number our days, that we may gain a heart of wisdom. A lot of time we count the years, but I think the Lord wants us to count our days. March is one of my favorite times of the year. There is an event called March Madness (if you don't know what it is, we probably can't be friends). It is the one time of the year that it is acceptable to watch TruTv. Basketball teams will play for the NCAA championship, small schools will play big schools, and at the end, "One Shining Moment" will play for the winning team. As you watch basketball you will notice that as the clock winds down and there is only a little time left, teams play differently, they play harder, they don't hold back. I want to parent that way. I want to parent with a sense of urgency to show and teach my kids what I think is most important in life. I also want to follow Christ with a sense of urgency, because what I do with my time really does matter for eternity. So whether you're a parent or not, let's make the most of the time we have to do the things that matter most. You can't save time, but you can make your days count and gain a heart of wisdom.