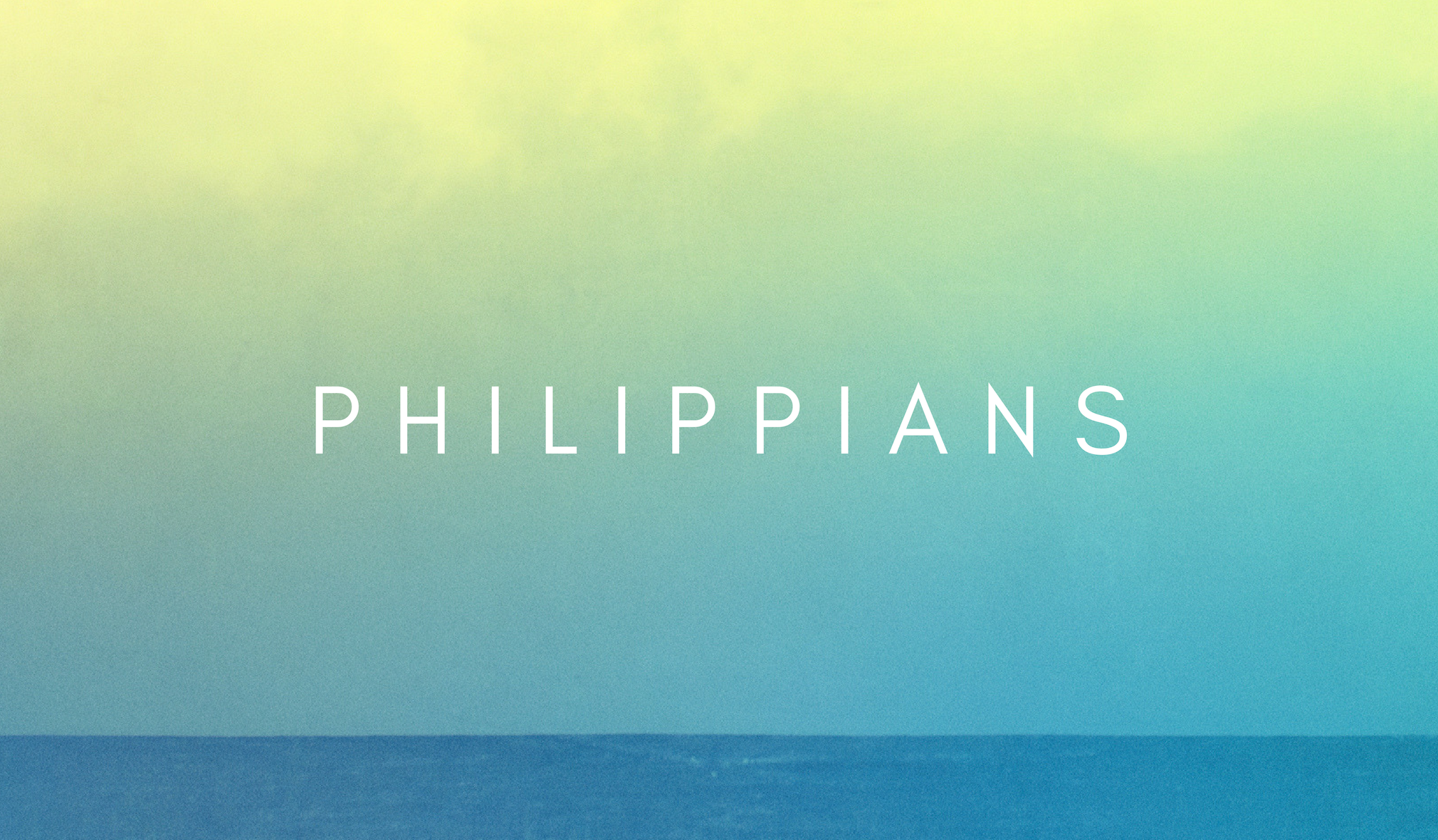 Things That Matter
Dear CFBC Friend,
Thanks for your love and support of Conway's First. I appreciate your heart for God and your interest in our Mission: To reach for, and teach about, Jesus and His Way.
Sometimes, we need to make some adjustments to do our work better and serve our congregation and friends more. Of course, adjustments can be big or small.
Starting next Sunday, March 3, we are going to move our Traditional Worship Service from 8:00 am to 8:30 am—making it 30 minutes later. That means LIFE Groups will adjust to begin at 9:30 am. The Contemporary Service will continue to start at 10:30 am.
Your staff has consistently heard that an 8:00 am start time is a bit early for some people to get ready and get to church. A good group always shows up to the service, but for some the struggle is very real.
We have studied this and figured out that we can have excellent worship and Bible study in a slightly shorter block of time. Plus, it just might be that some folks who would like to attend a traditional worship service could find a later start very helpful.
Starting next week, everything for Sunday Church will be on the 30s! (8:30, 9:30 and 10:30) Church on the 30s!
Worship and LIFE Group Times
Beginning NEXT Sunday, March 3
Traditional Worship 8:30 am
LIFE Groups 9:30 am
Contemporary Worship 10:30 am