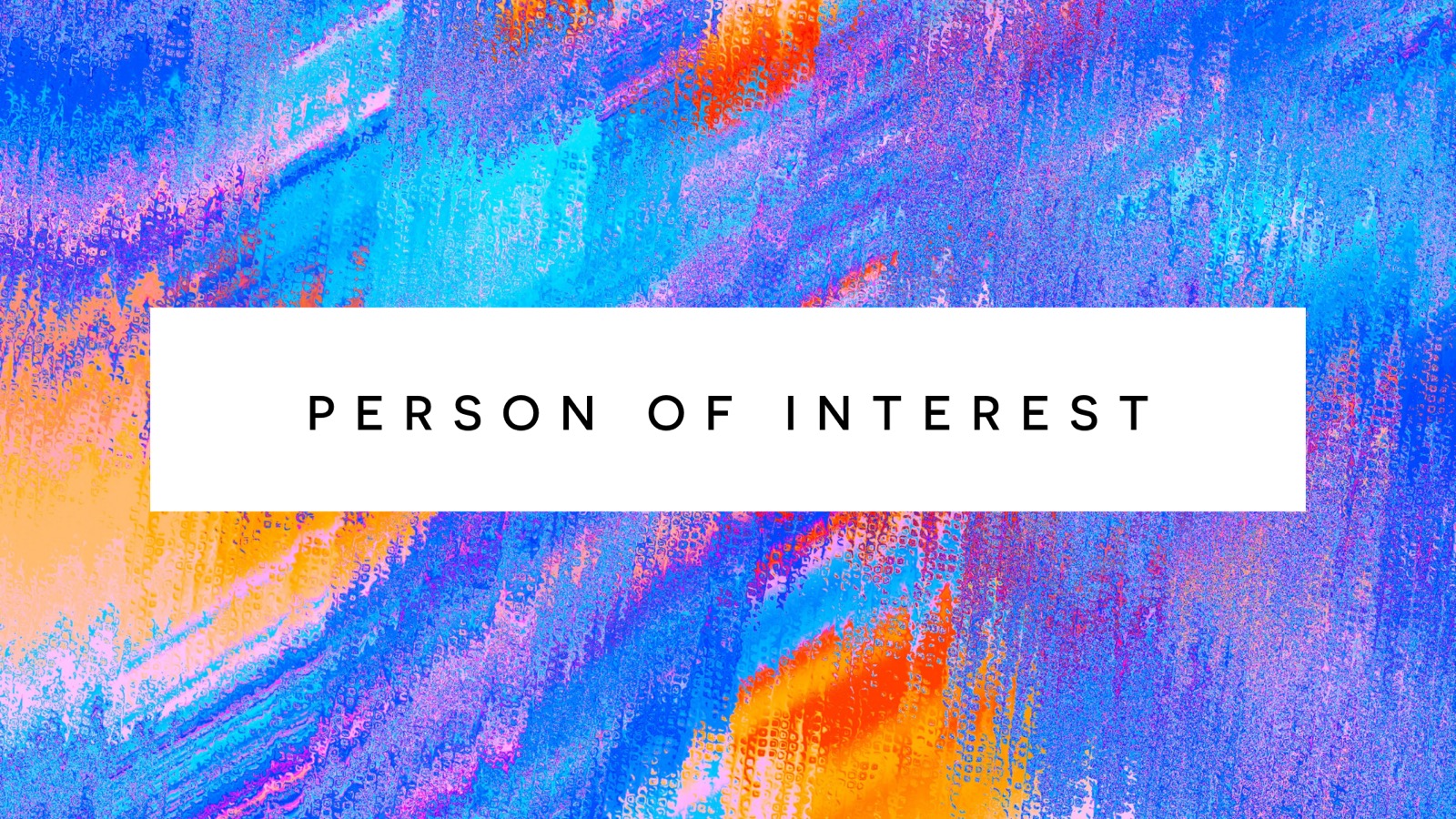 The Thief on the Right
People mess up; sometimes unintentionally, sometimes purposefully. But we all make mistakes. For the unintentional ones, (if we're mature,) we confess, make apologies, and try to make things right. For the intentional infractions . . . well, we are not always as quick to fix what we messed up.
One of the thieves crucified with Jesus was belligerent to the end. The other, recognizing how badly he had messed up his life, saw the innocence of Jesus and asked to be remembered by the ONE who had the authority - and desire - to see the relationship restored between God and man.
This week, as part of our Wednesday night #FORCONWAY effort this summer, we will be hearing from James Loy, Executive Director at Renewal Ranch. James, and many of the men at RR know both what it means to make mistakes, and what it means to be restored . . . to be renewed. RR is a 12-month faith based and Christ Centered program for men 21 years of age and older who are struggling with substance abuse issues. During their time at RR, residents will be given the opportunity to develop a personal love relationship with Jesus Christ. Through this relationship, they can find freedom from the chains of addiction, forgiveness from their past, and hope for their future.
Make plans now to join us Wednesday night at 6:30pm in the Fellowship Café to hear how Renewal Ranch is ministering to men around the state.