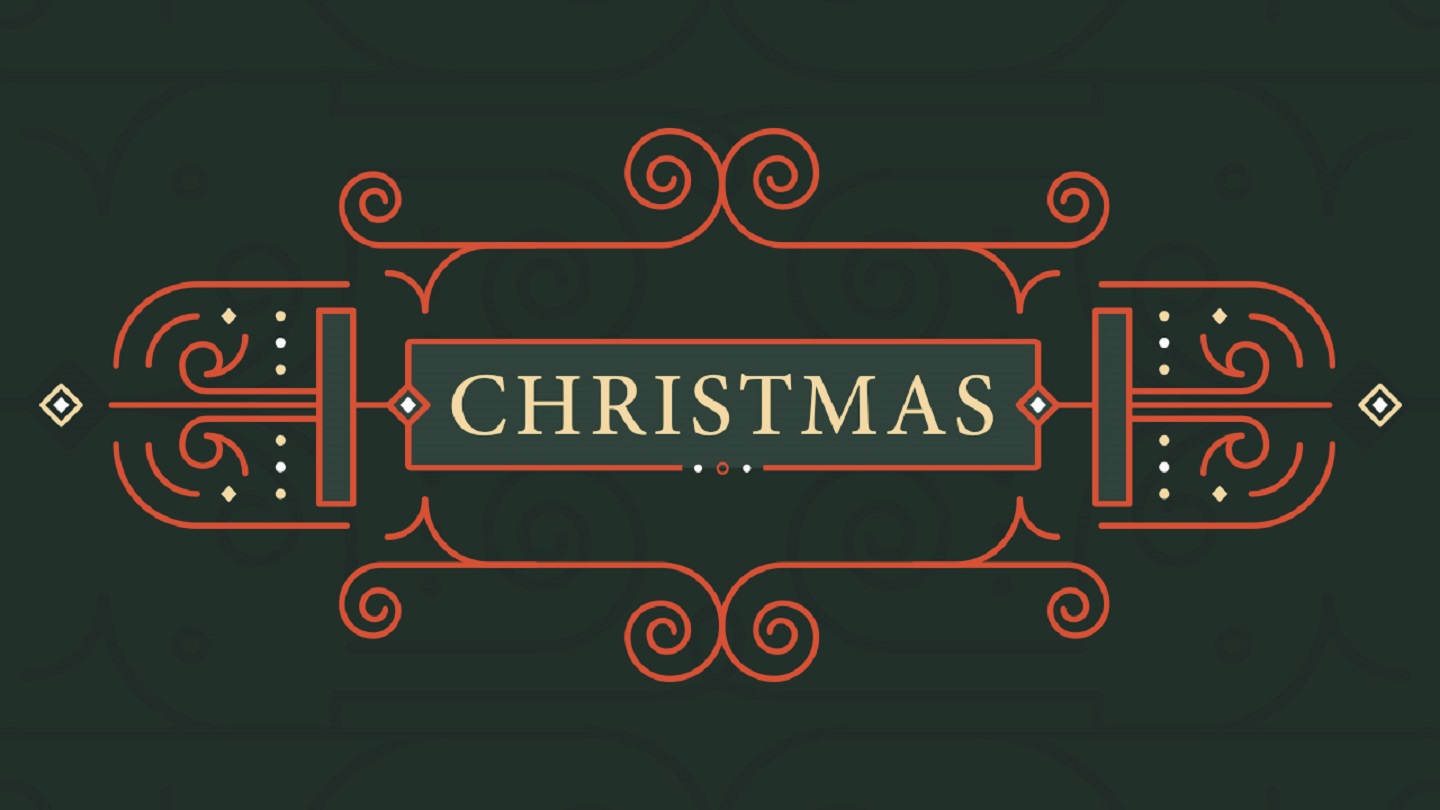 The Power of Prime Delivery
Batteries are often included with electronic gadgets and toys these days, but a gift-giver should not assume that there is a power source inside that box.
A little extra time and attention—through reading on the packaging—will avoid weeping and gnashing of teeth when the toy or other device will not function because somebody neglected the batteries.
I know of which I speak.
My parents (who were great in just about every other respect) were known for forgetting the batteries at Christmas. It is a painful memory.
As a kid, we always traveled to Haynesville, Louisiana for Christmas with my grandparents. Haynesville was, and still is, a small town. Its main claim to fame is that I was born there.
Anyway, there were no stores open on Christmas Day. So, we had to wait (WAIT) until the next day to get batteries. I remember one Christmas that we had to wait two days (TWO DAYS) because the next day was Sunday and the Piggly Wiggly was closed on Sunday.
There is power available for your stuff, so pay attention and get some. We will help you with that today at church because, you know, no power is painful.
Thank God that Christmas has a power all its own, a heavenly power that touches and changes every life who will stop and pay just a little attention.