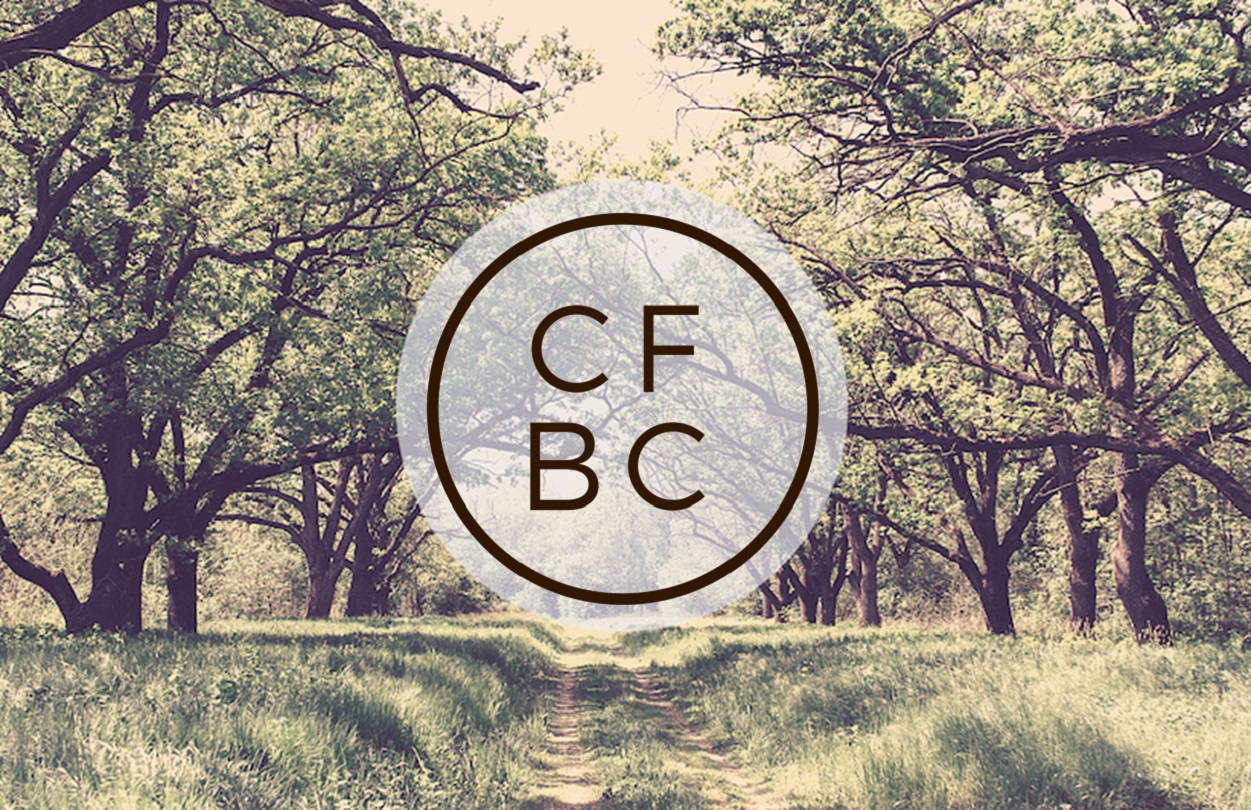 The Bible Tells Me So
The event was fictional, recorded as it was in a novel way back in 1860. In the book, there is a little boy was is sick and scared—for good reason, it turns out.
So, using the story as inspiration, Anna Warner wrote a poem which is later set to music and, along the way, has become beloved as a comfort and an encouragement to children of all ages.
Simple and profound, the song emphasizes a truth that can certainly be overlooked in the sophistication of adulthood.
Jesus loves me, this I know, For the Bible tells me so; Little ones to Him belong; They are weak, but He is strong. Yes, Jesus loves me! Yes, Jesus loves me! Yes, Jesus loves me! The Bible tells me so.
Children, especially, have a sense that they are loved by God. Everybody has it, buried down deep within, but kids have not let the call of His love get lost in the noise of living.
It is true that Jesus loves people. Something inside says it must be so.
But there is another witness to the love of God for people: The Bible tells me, and you, that it is so.