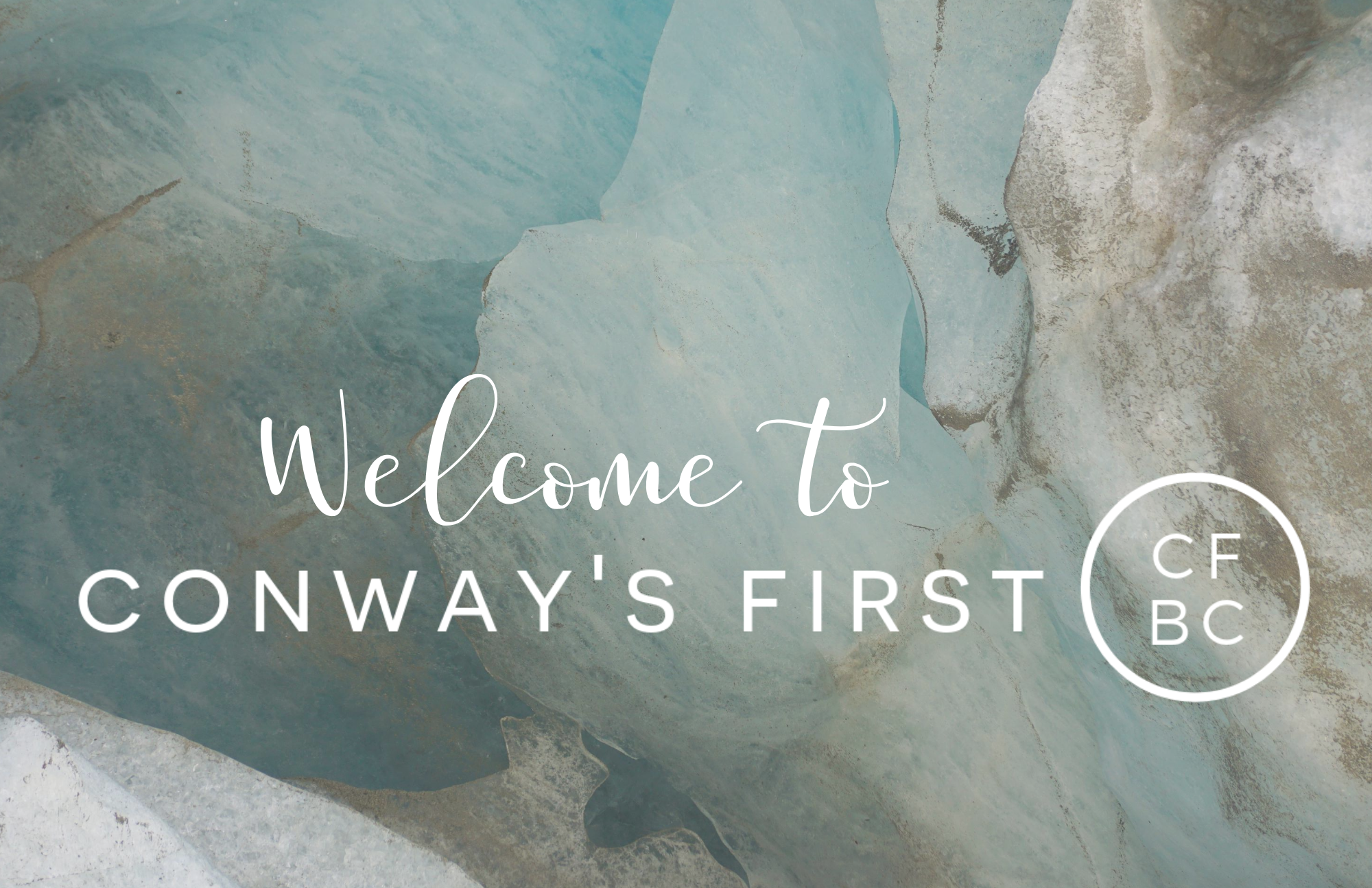 The Approach
"Therefore, since we have a great high priest who has ascended into heaven, Jesus the Son of God, let us hold firmly to the faith we profess. For we do not have a high priest who is unable to empathize with our weaknesses, but we have one who has been tempted in every way, just as we are—yet he did not sin. Let us then approach God's throne of grace with confidence, so that we may receive mercy and find grace to help us in our time of need." (Hebrews 4:14-16)
How you approach someone says a lot about your relationship with them. You approach your boss different than your best friend. You approach your kids different than you do your spouse. How we approach Jesus says a lot about the relationship we have with Him.
This passage tells us a few things. The first and most important is that we have a high priest. This is a life changing truth. Not only do we have a high priest, He has a name, Jesus. He can be personally known, and he personally knows us. Second, he can relate. He has been through the things we face. He understands. Third , he is approachable. We can go to his throne. His throne right now is not a throne of judgement (though it will be someday) but rather a throne of grace. When we go to that throne of grace we don't get a list of I told you so's, or its time to get what you deserve , rather we get mercy and we find grace to help us today in our time of need.
Let me invite you to that throne today. I think we could all use a little mercy, and a lot of grace today. Receive it , live in it, and celebrate it today.