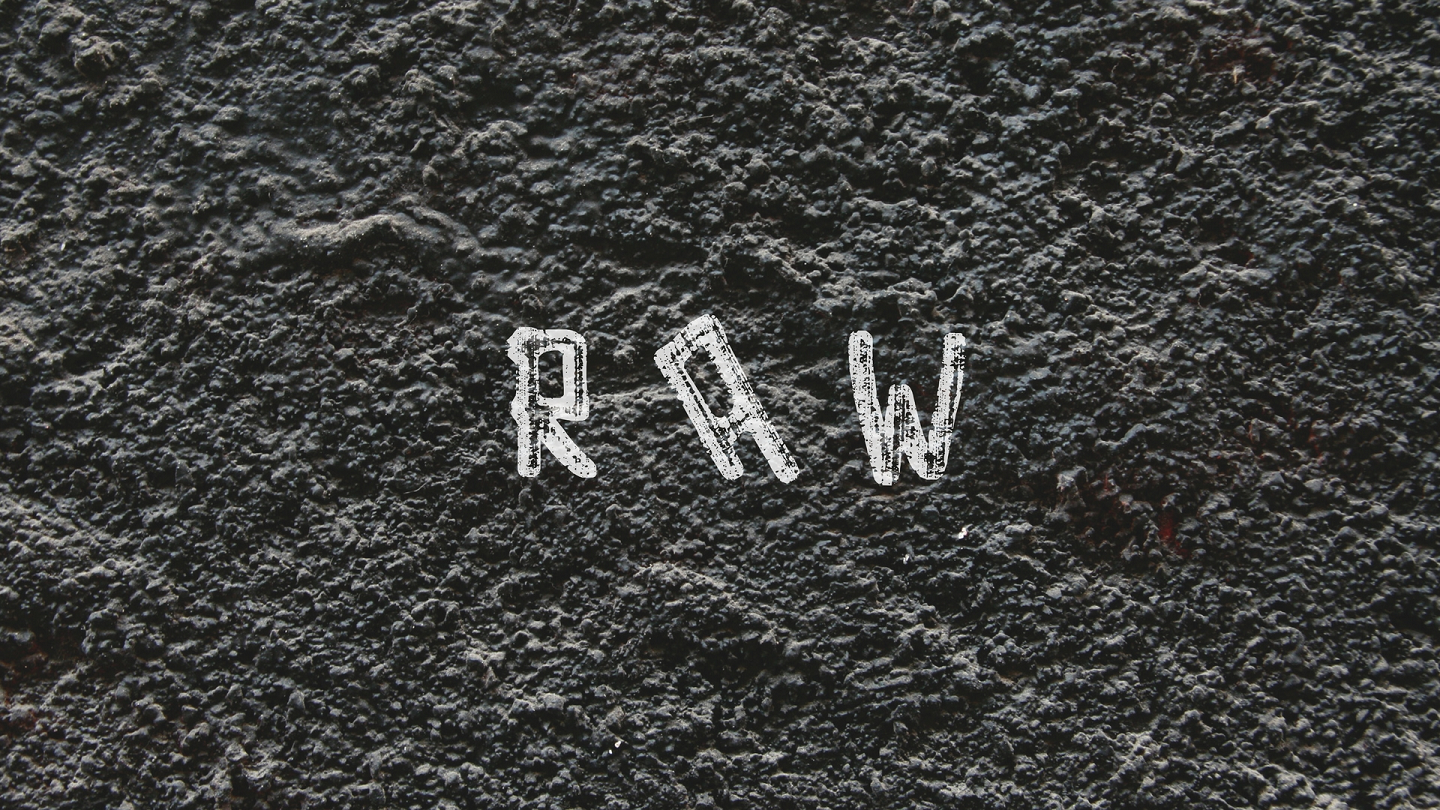 Spotlight on....Jennifer Hobbs
Spotlight on……Jennifer Hobbs
Children's Ministry takes a LOT of people. We have people who lead worship. People who teach. People who make sure we have no "escapees". People who play games. People who clean up. But sometimes, you have people who love kids so much they do it all. Today, I want to shine a spotlight on someone who has been my rock-solid right arm for the past ten-plus years. Her name is Jennifer Hobbs, but if you've had a child in the preschool department, you may just know her as "Mrs. Jennifer".
Mrs. Jennifer's official title is "Preschool Supervisor". She works part-time for CFBC and full time for Pediatrics Plus. You'll typically find her in the Toddler classroom, but she is here before most people are out of bed on Sunday morning, and doesn't leave until those same people are settling down for a Sunday afternoon nap. She does everything from putting the juice and snacks in the classrooms to wiping down the diaper changing tables. She washes the sheets and sanitizes the toys. She is here on Sunday. She is here on Wednesday. She even does childcare for one of our home groups on Sunday evenings. But if you ask her why she does it, she'll probably blush and say "Because I just love the kids". And she really does.
You may not know that in Mrs. Jennifer's class (the toddler class), they learn how to pray for the first time. It's not uncommon to walk by her classroom and see them all in a circle singing a song or listening to a bible story or saying a prayer before they have their juice. They are learning all these things at the same time they're learning to walk! One of our goals in Preschool Ministry is to make sure kids understand these three things: God made me, God loves me, and Jesus wants to be my friend forever. But in order to effectively help kids understand those ideas, it has to come from someone who makes them feel safe and loved. Because they see Mrs. Jennifer Sunday after Sunday and Wednesday after Wednesday, she consistently makes them feel safe and loved. It takes a big heart to shape little minds. Thank you, Mrs. Jennifer, for sharing your heart with us.