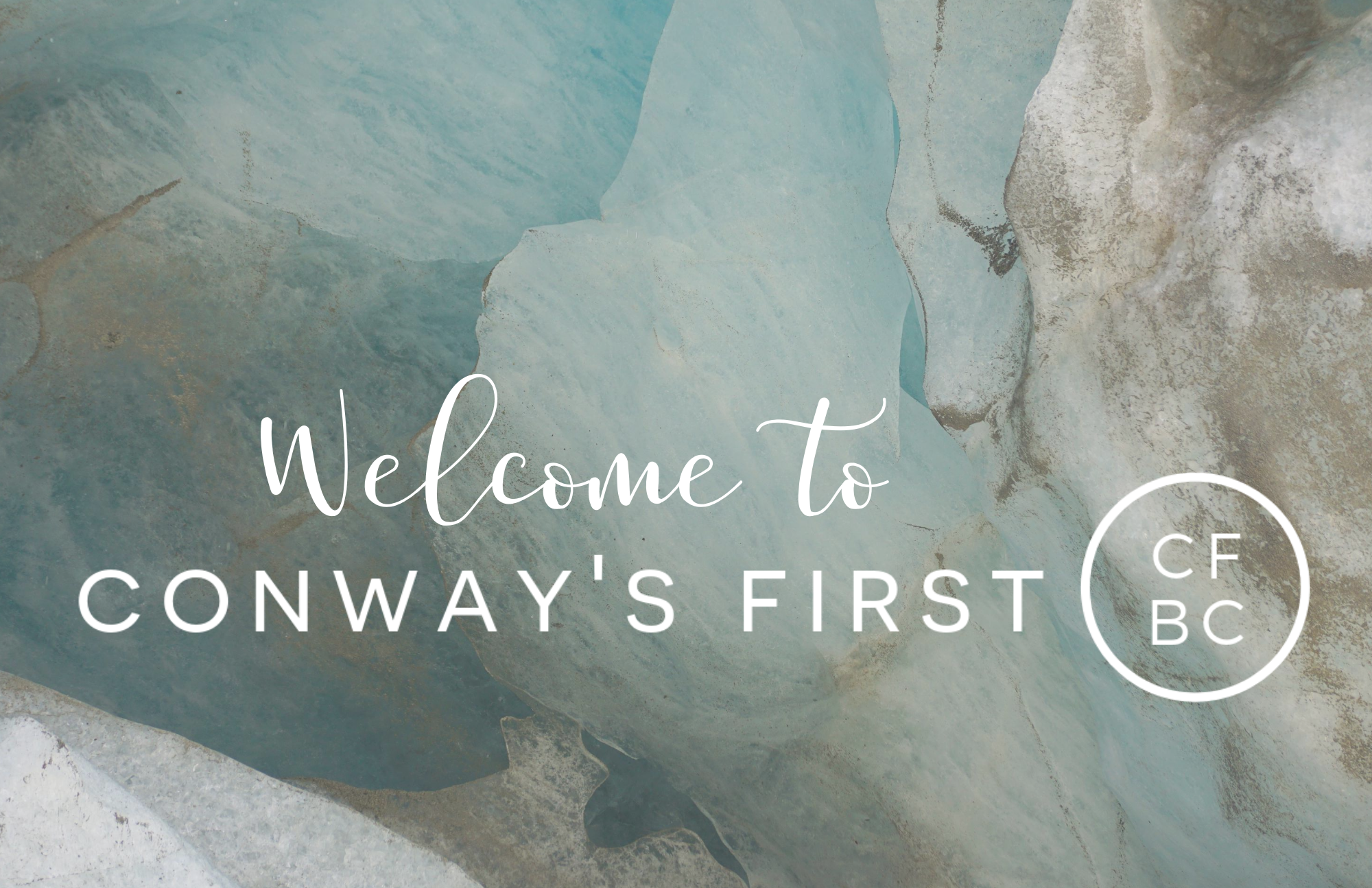 See The Good
You hear the saying "the days are long, but the years are short." I think we can all agree that 2020 has been anything but short! I know we have all had days that seem longer than the day before. We have all had hardships, heartbreaks and the feeling of "when will all of this end."
This last weekend I was having a day that seemed extra long and I was driving through the parking lot of Kroger (of all places) when something caught my eye. There are rows of beautiful trees where all of their leaves have turned to the prettiest shade of red. And in that moment I thought "thank you God, for this beautiful place." We read in James 1:16-17 " Don't be deceived, my dear brothers and sisters. Every good and perfect gift is from above, coming down from the Father of the heavenly lights, who does not change like shifting shadows."
Instead of wishing time away, let us see the good. Let us be reminded of all of the good things we have in our lives right now even though things in this world might not be so great. Because, after all, the good things are from God. The changing of the trees is such a reminder that time travels on, pandemic or no pandemic and we need to be reminded of all the good that He brings in every day. God is constant and does not change!
Verse 18 goes on to say "He chose to give us birth through the word of truth, that we might be a kind of firstfruits of all he created." God gives us new life through salvation. This is the most perfect gift that He gives us! We can fully trust Him and his plan for us and can trust in this truth in all that we do!
Today I challenge you to see the good. Look at the changing trees around you, your family or your friends and see the good that comes from God and God alone. He does not change and He does not leave us. Be reminded of these things today and the days to come as we enter the season of thanksgiving!