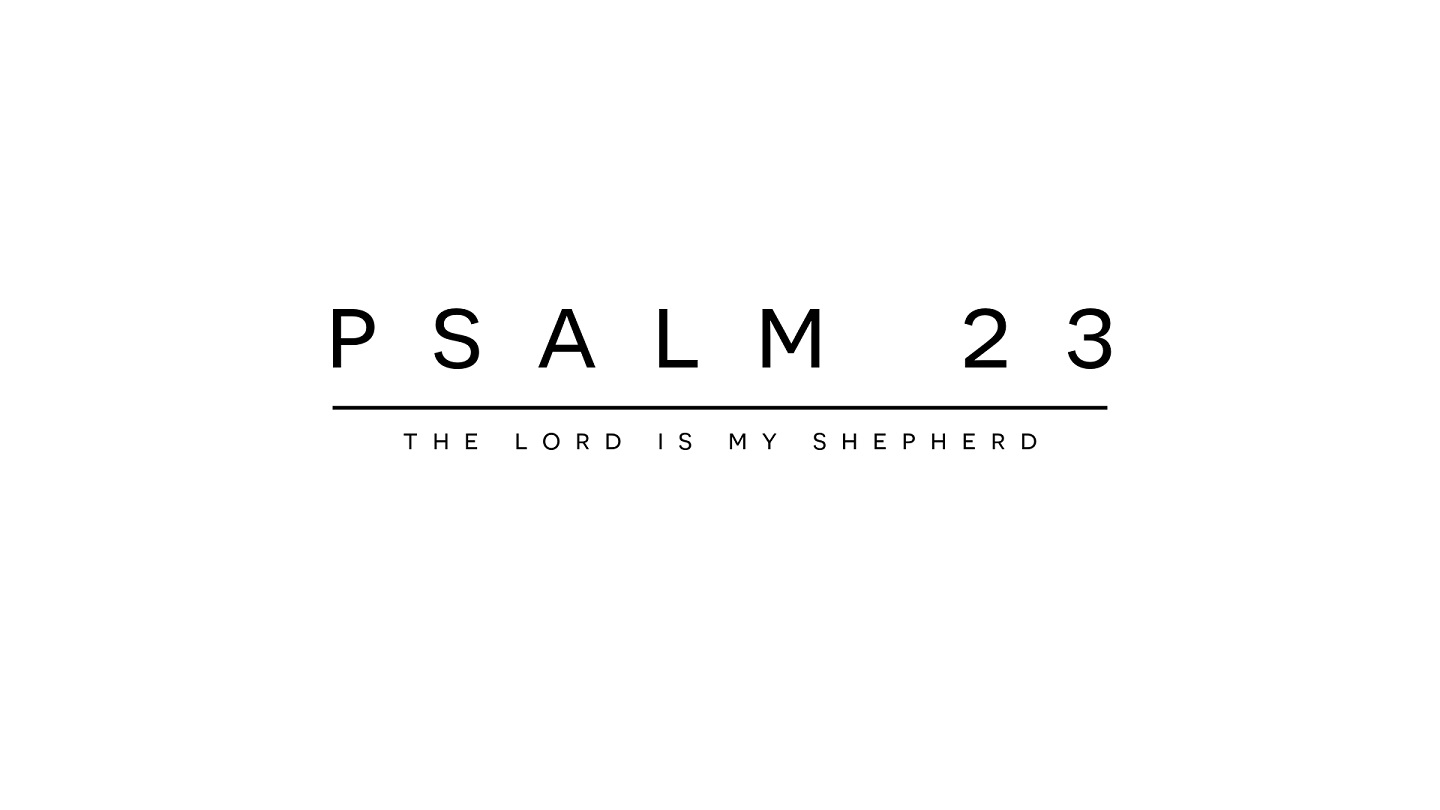 Provision
Water baptism is about obedience, devotion and testimony. Following Jesus is internal for sure, but it is also external, which is why baptism is so powerful.
In Psalm 23:2-3, David said that the Good Shepherd makes the sheep do certain things and leads the sheep in certain directions. In other words, the Shepherd knows what is best for the sheep. The sheep does best when he or she follows the Shepherd. Jesus said, "Be baptized".
Baptism does not wash away sins, but it certainly does demonstrate the cleansing that comes only from God. It is a grand picture of the inward reality: Under the water is the old life; out of the water is the new life. Or, in another picture, under the water is like being dead; out of the water is like being raised to new life.
Conway's First baptizes by immersion, which means to dip under the water. This mode of baptism is the best translation and application of the biblical way people were baptized. It always happens after a person has accepted Jesus.
Baptisms can be planned for any Sunday.
A great time to schedule baptism, particularly baptism for adults, is on Good Friday (next Friday), April 19—right before Easter.
Check "baptism" on the Connection Card or email Nancy Hannon ( ) to learn more about baptism or to schedule a baptism.