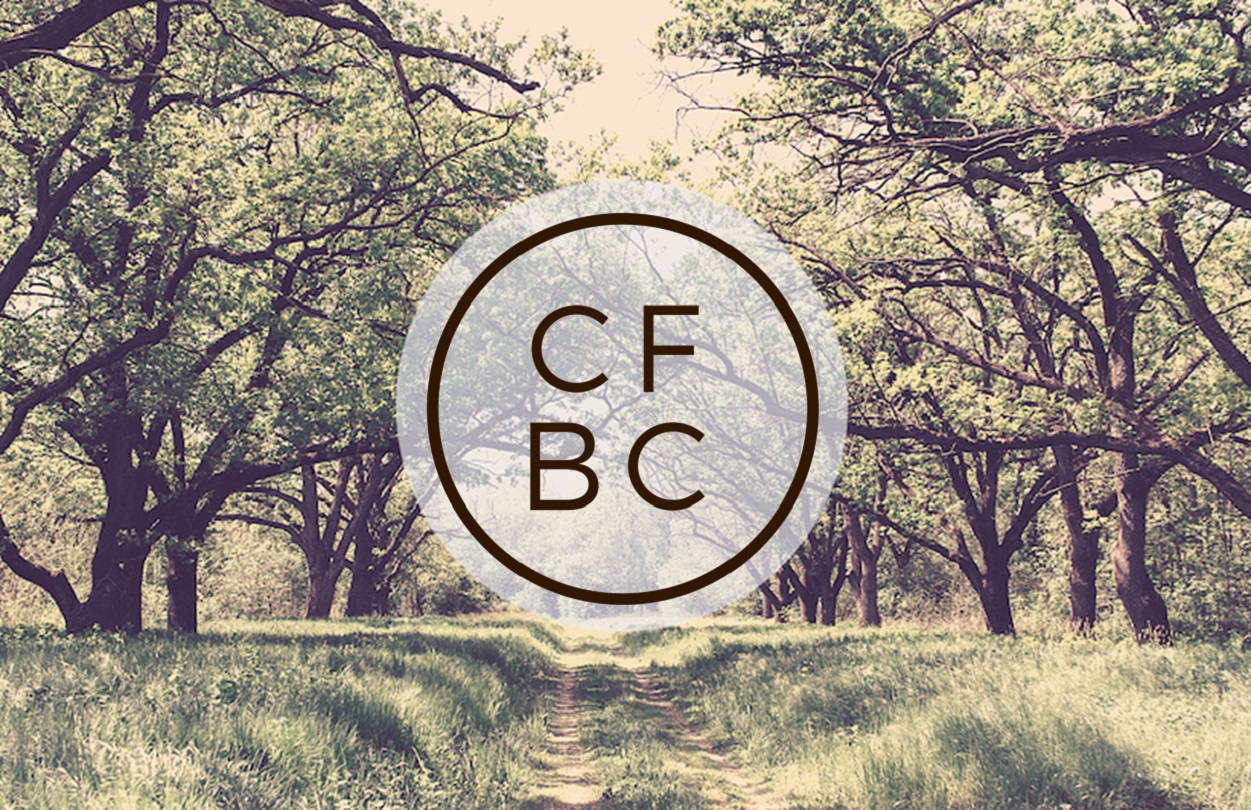 Proverbs 23
Proverbs 23 is full of sayings from Solomon that give directions on how to live and how to act. Verse 9 talks about not speaking to fools and verse 12 says to apply your heart to instruction and your ears to words of knowledge. There are so many things I could say about so many of these sayings in this passage. The two verses that really stood out to me are Proverbs 23:15-16.
" 15 My son, if your heart is wise, then my heart will be glad indeed; 16 my inmost being will rejoice when your lips speak what is right."
Reading those verse definitely struck my mom heart. My oldest son, Ethan, will be a senior in high school this fall. I never really believed the older moms in the grocery store when they would say "enjoy this, they grow up fast." But here I am agreeing with that statement as I think about my oldest leaving the "nest" in the next year and wondering if we have taught him everything he needs to know to go into the world.
All three of my kids are completely different and have success in different areas. But those are not the things that I want them to be known for when they graduate and begin their life. I pray that they have a wise heart and seek God and his wisdom above all like it says in verse 15.
We are reminded of the great duty and obligation we have to raise up Godly children in Proverbs 22:6 "Train up a child in the way he should go, and when he is old he will not depart from it." Parenting is hard, but what a joy it is to know that we have God to help us through every phase and stage. I firmly believe that there is no greater reward as a parent, than to see your children come to Christ and grow in their faith. Proverbs 23:16 rings true when it says "my inmost being will rejoice when your lips speak what is right." I am proud of my kids in everything that they do, but nothing makes me more proud than hearing them proclaim the name of Jesus.
Whether you are a parent of grown kids or a young parent trying to get through the day, remember the wonderful task that He sets before us in raising children that speak what is right and have a wise heart.