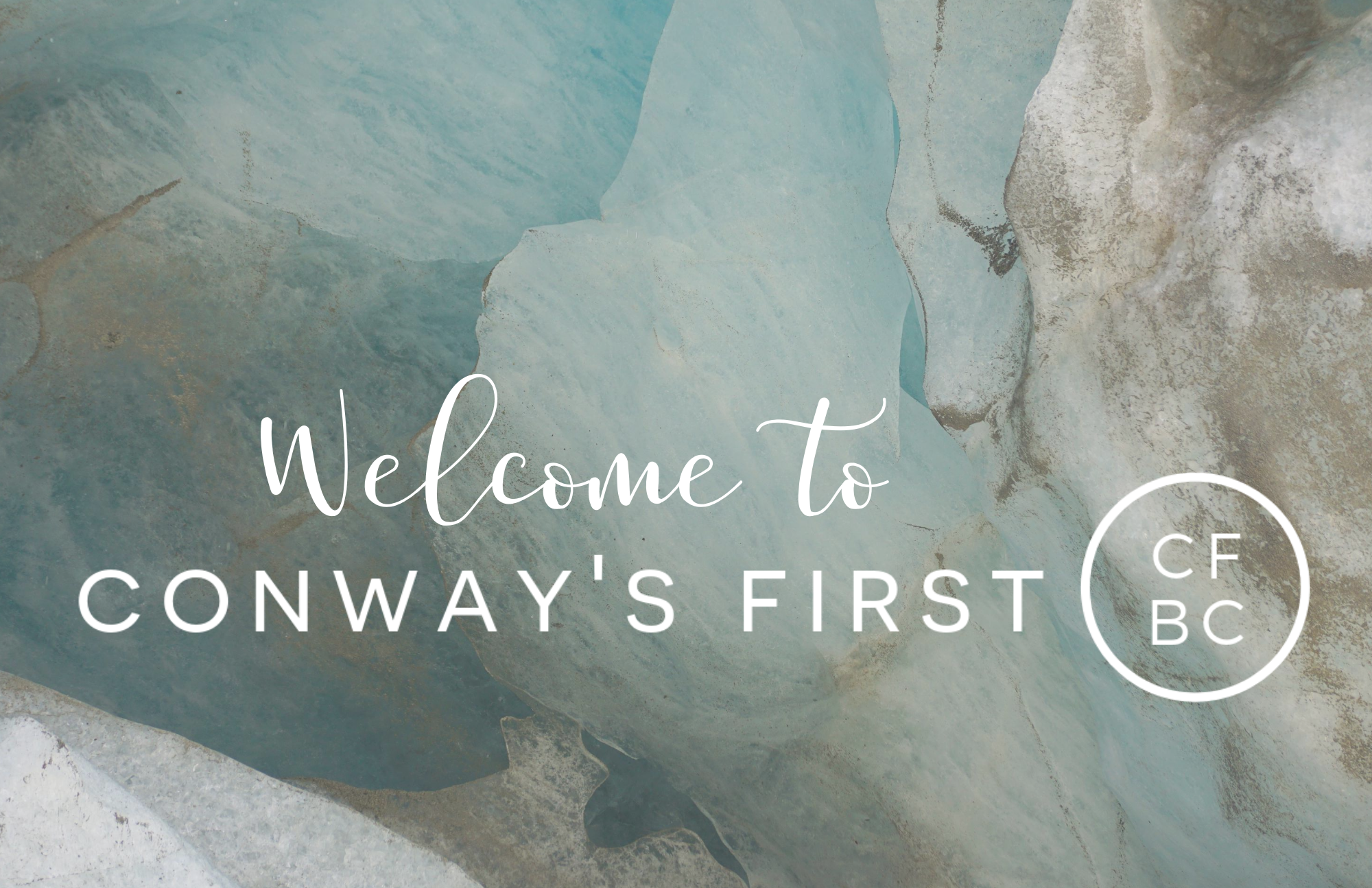 Poor in Spirit
The Sermon on the Mount begins with the Beatitudes. We will dive into each of these for the next several days. You find the beatitudes in Matthew 5:3-12. The word beatitude is derived from the Latin word beatitudo, meaning both happy and blessed. The beatitudes each consist of two parts, beginning with the statement of blessing, followed by the identify of who is blessed.
Today I am looking at the first beatitude from Matthew 5:3.
"Blessed are the poor in spirit, for theirs is the kingdom of heaven."
Jesus is saying the poor in spirit are blessed. But what exactly or who exactly are the poor in spirit? When we think of someone being poor, we often think of those who are needy and financially bankrupt. In this verse it is referring to those who are spiritually bankrupt. It is the realization that we simply cannot live without God.
We simply cannot fulfill God's will for our lives without Him. When we realize our spiritual bankruptcy, then we can receive the kingdom of heaven. We must know that without Him we cannot fulfill the things that He has called us to do.
It can be easy to have a spirit full of pride, arrogance and self centeredness. However, those who are poor in spirit realize how little they have in themselves and submit themselves to the Father and seek His will for their life before their own.