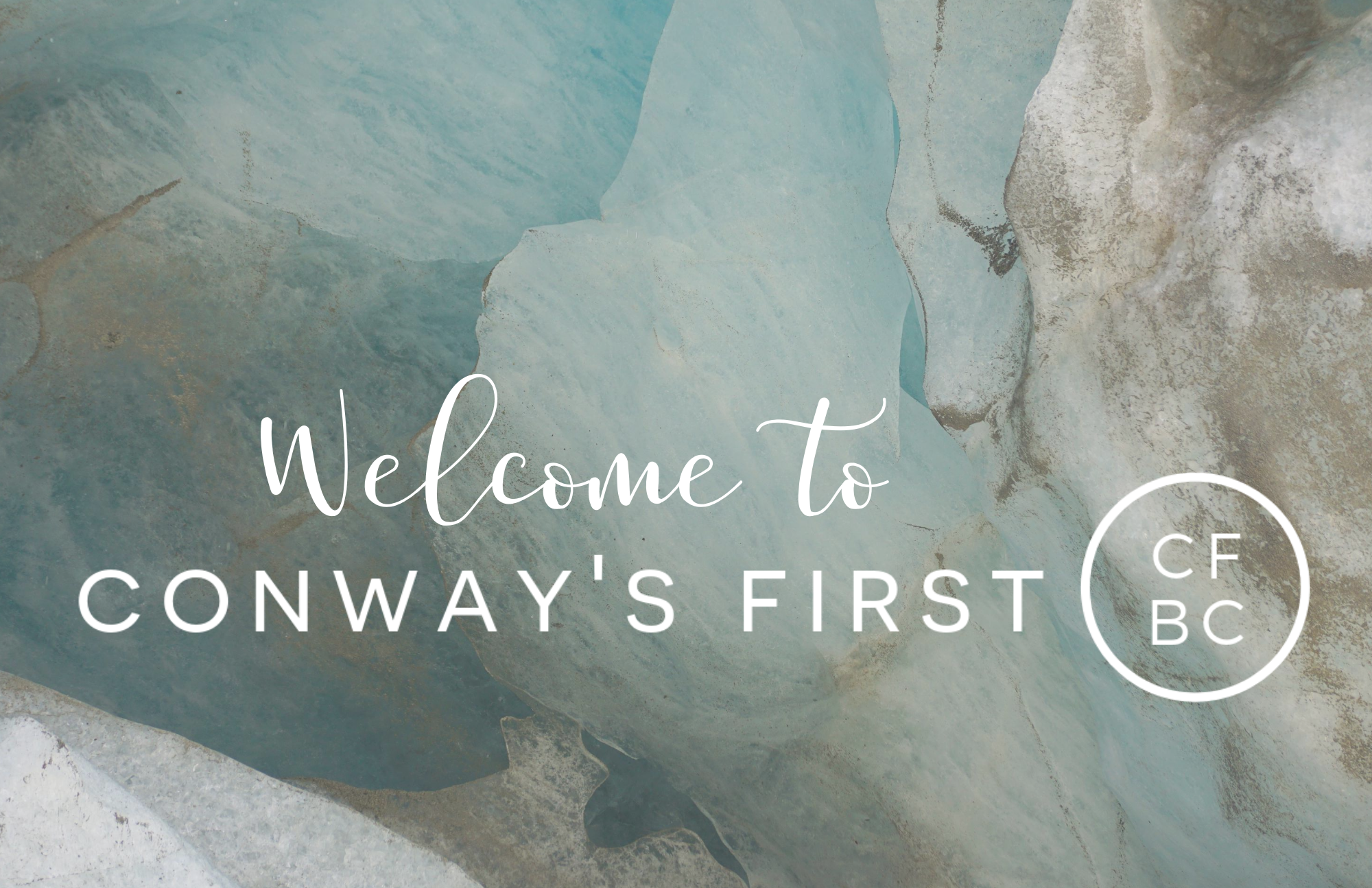 Patience
This month the CFBC kids have been talking about patience. The memory verse this month (which I am so proud to say that almost EVERY kid was able to recite) is Psalm 27:14 "Wait for the Lord, be strong and take heart and wait for the Lord."
I don't know about you, but having patience can be hard. We live in a fast paced world where we do not want to wait for anything. When we call someone, we expect them to answer, when we text someone we want an immediate response. We even say things like "I can't believe they haven't texted me back yet." We simply do not like to wait.
15 years ago my mom was diagnosed with breast cancer. I remember after her initial diagnosis the desperate feeling of wanting to know if she was going to be ok, would she need surgery, would she need chemo? So many questions with no answers. Lots of waiting. Many procedures, many tests and more waiting. If yourself or a family member have been through this, then you know this feeling all too well.
This was a tough time for my family. But one thing remained true...God was with us while we waited. There is nothing more comforting than knowing that when we want answers, God is with us, when we are impatient, God is with us, and when we start to waiver, God is with us.
You may be waiting on something right now in your life or maybe you are struggling with patience. Know that God sees you, he hears your prayers, and he will never leave you. "The Lord himself goes before you and will be with you; he will never leave you nor forsake you. Do not be afraid; do not be discouraged." Deut 31:8