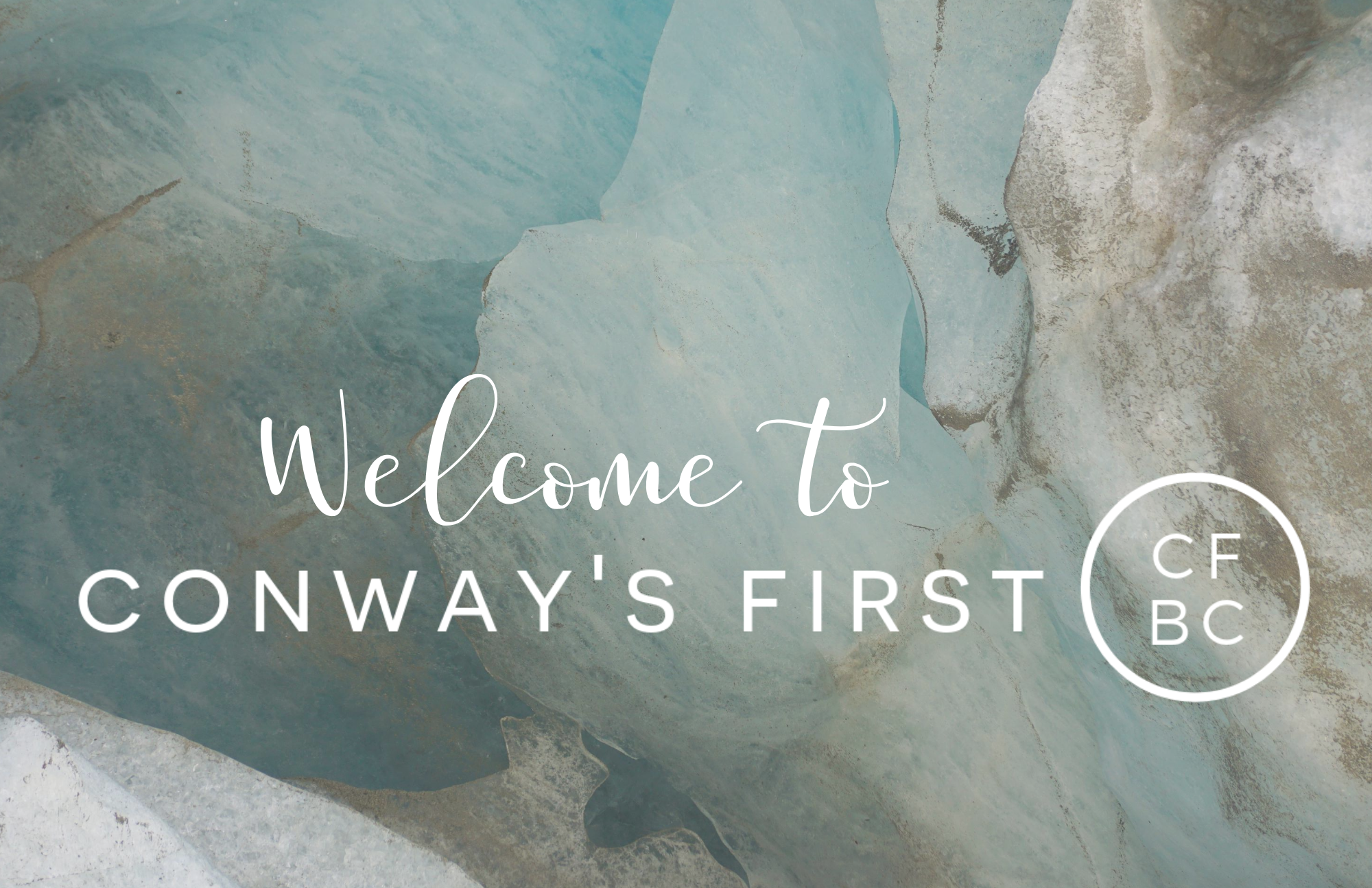 Pass It Down
"
Blessed are those who find wisdom, those who gain understanding, for she is more profitable than silver and yields better returns than gold. She is more precious than rubies; nothing you desire can compare with her. Long life is in her right hand; in her left hand are riches and honor.
" (Proverbs‬ ‭
3:13-16
‬)
Last week I had to do something that didn't quite sit right. I had to predict when I would die.
It wasn't anything sinister or even particularly scary. We were talking about retirement. One of the basic things you have to decide when determining when you can afford to retire is how much money you need to live on each year, and how many years you think you'll live once you retire. It makes sense, but it was a pretty uncomfortable thought. Especially when Michael predicted he would die before me. (I vetoed that option, by the way.)
But in talking about retirement, we also talked about what we would leave to our boys. I hope we can leave them enough money to bury us and buy a little tombstone. But even more than leaving them a monetary inheritance, I pray we have passed down wisdom.
For instance, I hope my boys understand that first and foremost, your value and your worth come from Christ. There is no amount of success, fame, money, or even earthly relationships that will fill the void in our hearts. Only Christ can.
Wisdom is also understanding that some people will never like you, no matter what you do. We need to be very careful whose approval we seek, because trying to make everyone happy is like when a dog chases its own tail. You'll never get anywhere and you'll just make yourself sick. Seek God's approval first. Then trust Him with the results.
Finally, I hope our boys understand that our purpose in life isn't just about achieving our own goals. As followers of Christ, we are called to use our gifts to love, to serve, and to make disciples.
"For we are God's handiwork, created in Christ Jesus to do good works, which God prepared in advance for us to do." (Ephesians‬ ‭2:10‬)
No amount of retirement savings or life insurance can supply the kind of lasting wealth that Godly wisdom provides. May we all be intentional about not only gaining wisdom, but also passing it down to the next generation.