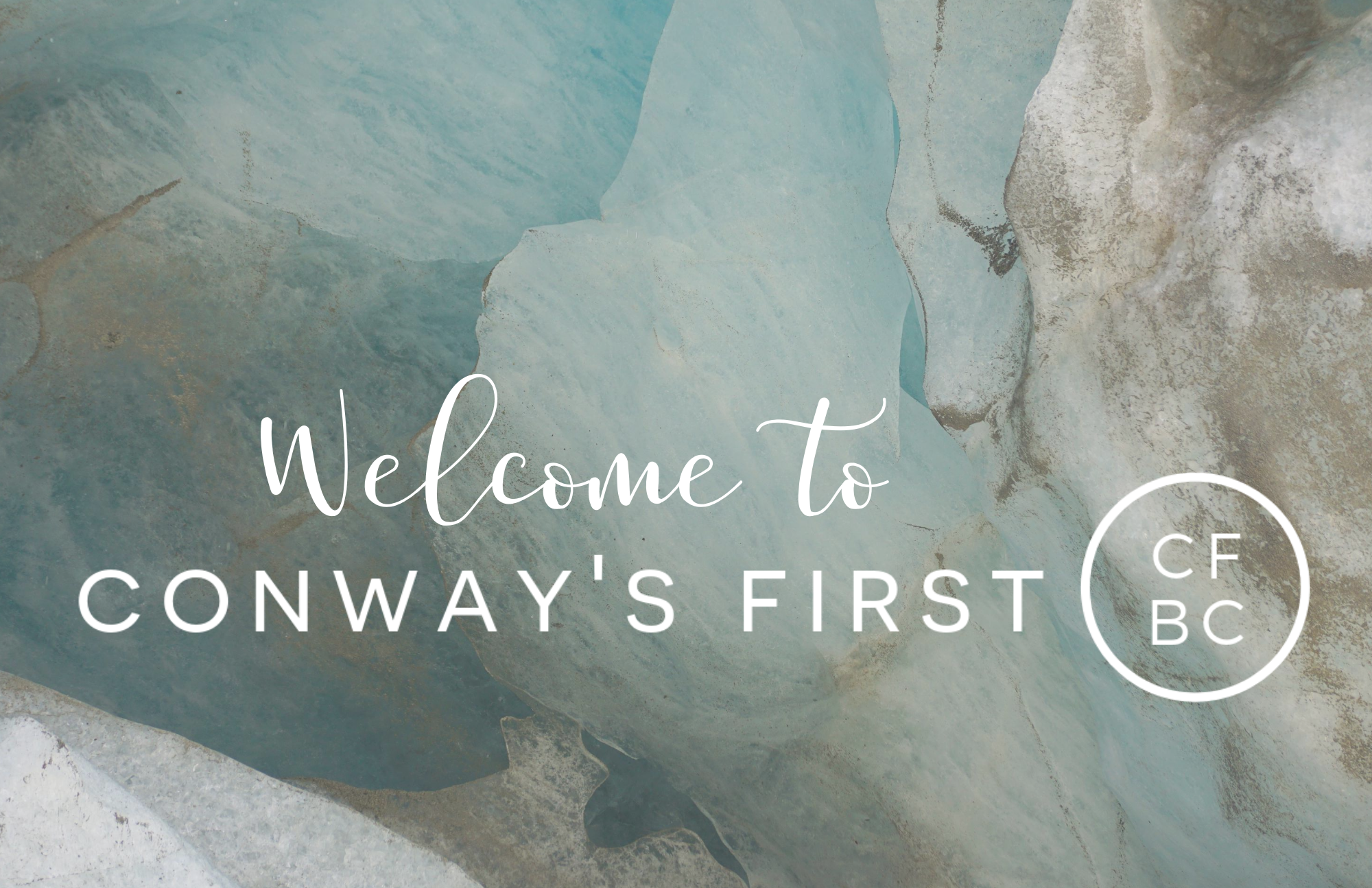 Our Words Are Important
I use a lot of words on a daily basis. Some of you are thinking to yourself that this may be an understatement. Ok, I use a TON of words. I have often wondered what it's like to be a quiet person. When I am in a conversation I always find myself talking just a little too much. There have been times that I have made a point to be more of a listener than a talker and this does take an effort on my part. I wouldn't say I am always successful, but I try. I have done much thinking about my words, which is why this verse is so important.
"Let the words of my mouth and the meditation of my heart Be acceptable in Your sight, O LORD, my rock and my Redeemer." (Psalm 19:14)
If you are like me and do a lot of talking, then I hope that you have considered this verse and taken it to heart. Our words are important. How we speak matters. Our words need to be pleasing to God and this is something I pray about a lot because I do talk to a lot of people. Many, myself included, can often tell you about words that others have been said to them that have hurt. Some of these may have even happened years ago and they still hurt when thought about.
Make a point to think about your heart and the words that will please God and not hurt others. Pray that God will allow you to meditate on your heart and so that what is in your heart will be reflected when you speak. Another verse that I love is Ephesians 4:29; "Do not let any unwholesome talk come out of your mouths, but only what is helpful for building others up according to their needs, that it may benefit those who listen."