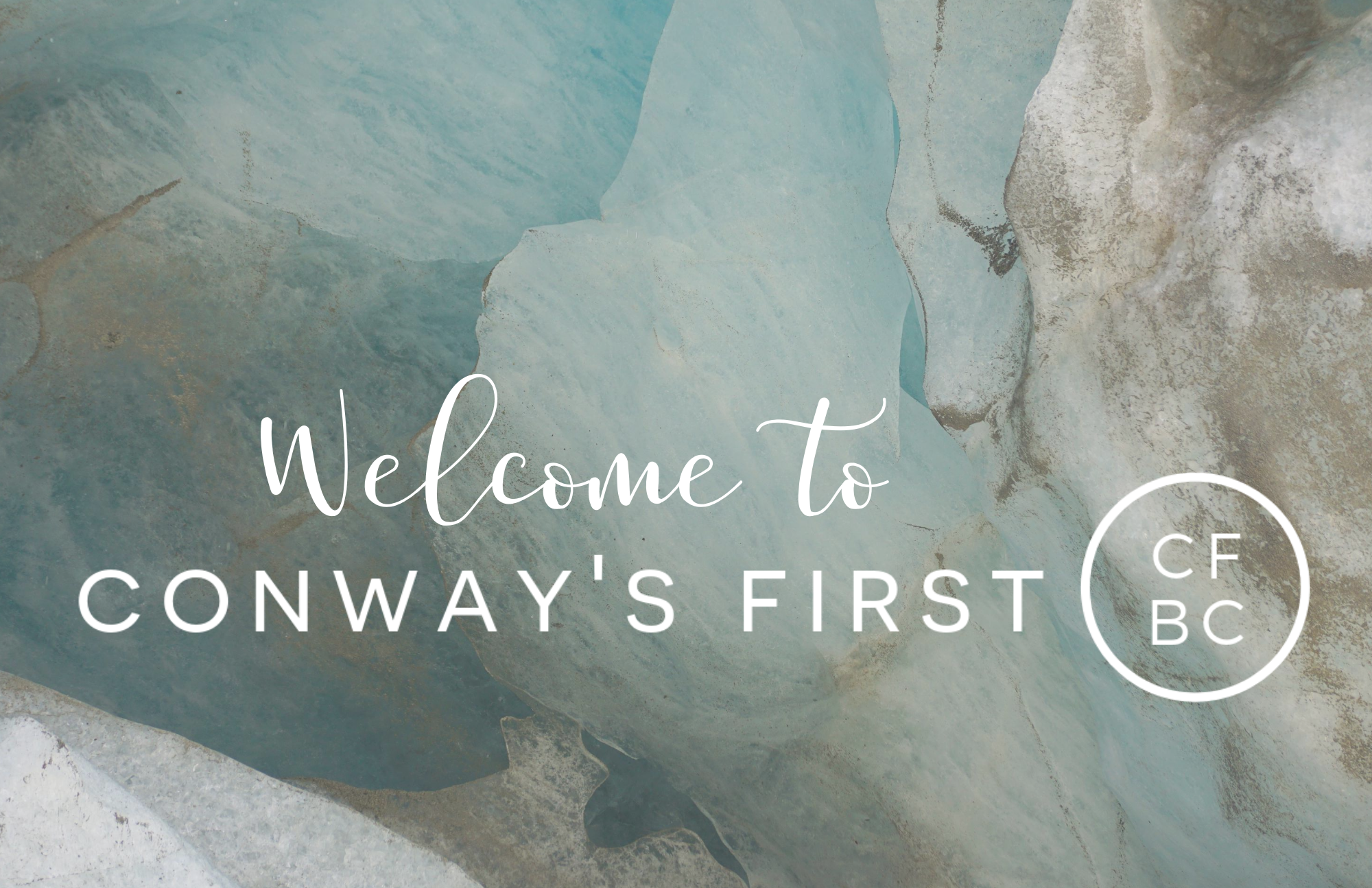 Off the Shelf and Into my Heart
I once knew a guy who could quote, from memory, large passages of the Bible. He was also an immoral jerk who stole money from innocent church people.

He memorized the Bible, but he did not internalize it. It might have been better if he had learned a phone book, because then he would be able to remember the number for criminal defense attorneys.

I am a proponent of Scripture memorization. It's a worthy and handy exercise since its hard to keep a Bible with you at all times (except, I have a great Bible app on my phone, which I have about all the time).

What I really need, though, is the work of the Word in me … the process of slicing and dicing that a Supernatural Surgeon does in my heart. Such work is life-changing and life-sustaining. The goal of both is an existence that pleases God.

Psalm 119:9–11 (NASB95)

9 How can a young man keep his way pure?

By keeping it according to Your word.

10 With all my heart I have sought You;

Do not let me wander from Your commandments.

11 Your word I have treasured in my heart,

That I may not sin against You.

1. Young men, of course, are prone to messing up but so are older guys and ladies. Younger men might be more reckless because they have less experience with the consequences of sin.

2. God certainly has standards. His expectations are clearly stated in the Bible. And, in case you object to the "Thou shalt nots" in Scripture, there are way more "Thou shalts" that give us trouble, too. Sin can be commission and omission.

3. Seek God. Jesus said that those who seek will find. He provides power for every day, including every temptation.

4. Treasuring the Bible in the heart does not necessarily mean memorizing it—though, as I already said, is a good thing. To treasure means to honor it. It means to hold God's Word with high esteem. And, the treasure house is the heart because that's the spot where decisions are birthed.

Father, enable me to get the Bible off the shelf and into my heart. I repent of my disregard for what You have said. I turn away from what You declare is wrong and I turn to what You say is right. I want my life to be pleasing to you. In the Name and for the glory of Jesus, Amen.