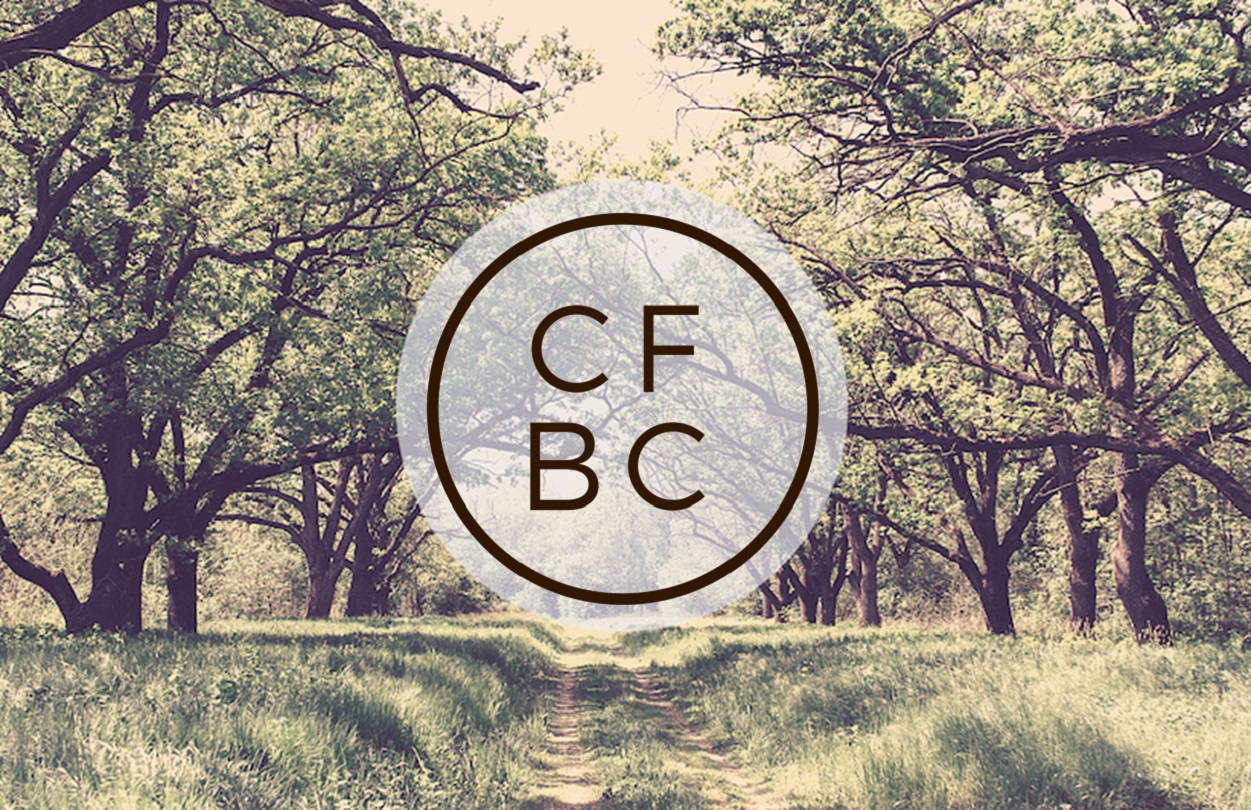 Nobody Around Here Walks on Water
Nobody around here walks on water. We all sink. Only the strong hand of Jesus keeps us from drowning.
"Nobody" is one of those absolute words that can be used mistakenly, as in when a point needs to be made about something. But, in this case, "nobody" really means not one single person. Everybody, to be more clear, sinks at some point and some of us do so with great regularity.
Perfection among mere people is impossible, of course. Jesus was perfect; He walked on water, according to a story in the Bible (Matthew 14:22-33).
Those who know the story might remember that Peter, who was a fisherman and knew how to cuss (so, a regular guy), also took a few steps on top of the water, defying the laws of nature, gravity and water.
But, if you recall, he could only participate in the water-walking miracle because Jesus was very near and commanded it and, in fact, was the power behind it.
And so it was inevitable that the sinking happened, because humans sink. Imperfect and broken people abound in churches because they are everywhere. Church people, including pastors, have flaws and hurts and "issues".
The waves and the doubts are real.
Jesus still rescues.