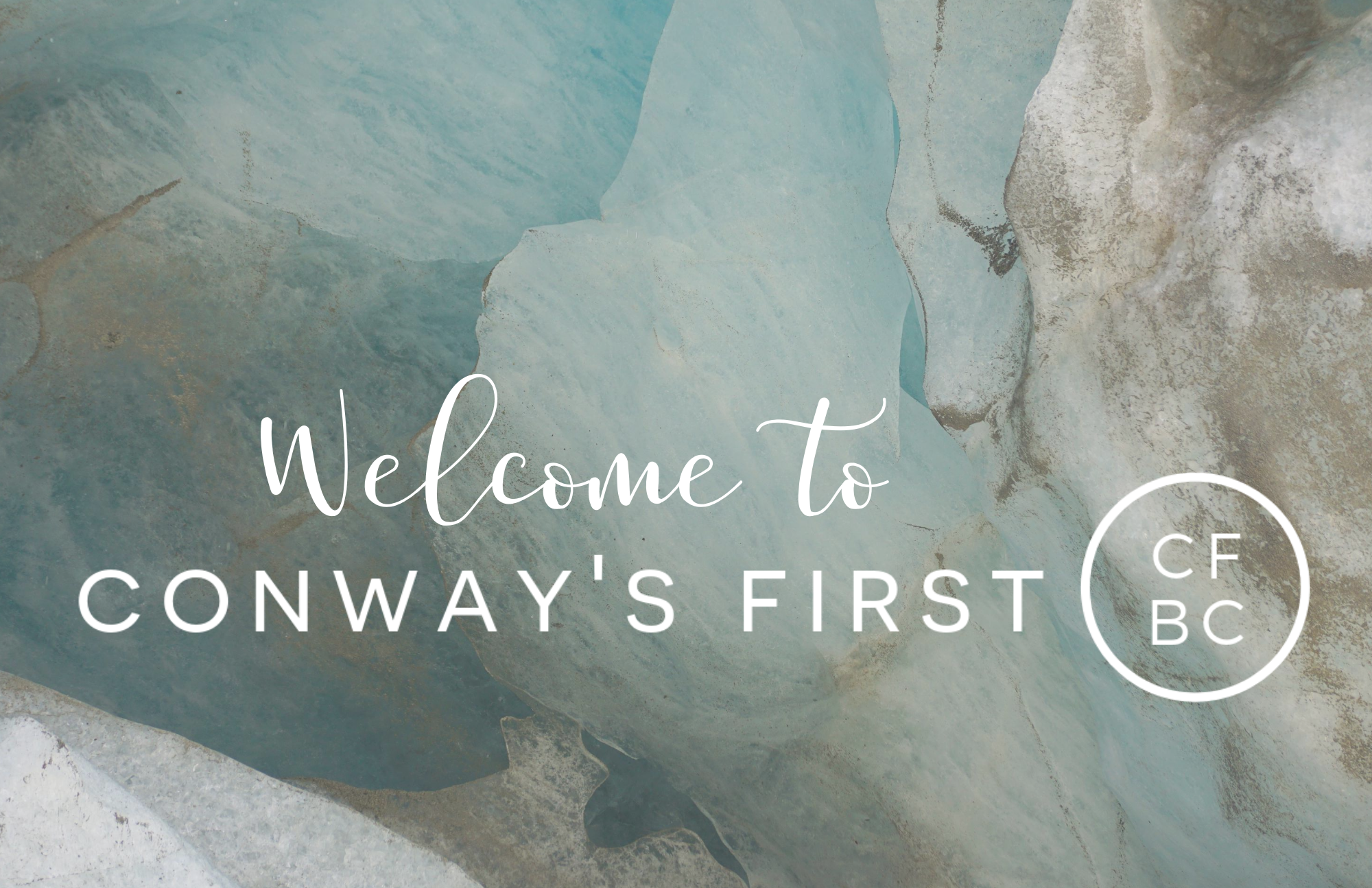 Learning From Jesus
We can learn a lot by watching how Jesus lived His life. We can learn a whole lot, and not just about Jesus, which is a great learning, but about ourselves.
Here's an example of how Jesus lived that is particularly revealing:
"Meanwhile the disciples were urging Him, saying, "Rabbi, eat."
But He said to them, "I have food to eat that you do not know about."
So the disciples were saying to one another, "No one brought Him anything to eat, did he?"
Jesus said to them, "My food is to do the will of Him who sent Me and to accomplish His work.
"Do you not say, 'There are yet four months, and then comes the harvest'? Behold, I say to you, lift up your eyes and look on the fields, that they are white for harvest.
"Already he who reaps is receiving wages and is gathering fruit for life eternal; so that he who sows and he who reaps may rejoice together.
"For in this case the saying is true, 'One sows and another reaps.'
"I sent you to reap that for which you have not labored; others have labored and you have entered into their labor." (John 4:31–38 (NASB95)
1. Jesus lived with purpose, but I often live my life randomly. His purpose, unlike mine, was so vital, so all-encompassing, that it was like food to eat. It sustained Him.
2. Jesus lived with passion, but I often live excited about stupid stuff. His passion, unlike mine, was to do God's will. It could be argued that Jesus knew God's will for His life better and more completely than I know God's will for my life. Except that I know a whole lot of God's will for my life and either disobey it or (and this is not better) ignore it.
3. Jesus lived with partners, but I often fail to see or appreciate the contributions that many, many others make to the Kingdom of God or even to my own ministry efforts. Jesus says that I should always be a collaborator, not just a cooperator. A person who is cooperative does not get in the way; a person who is collaborative works alongside with assistance and encouragement.
Father, renew my focus and take away my distractions. Make me to care about what You care about. Encourage me to encourage those who, like me, want Your Kingdom to be known and Your Kingdom to come. In Jesus' mighty Name, Amen.