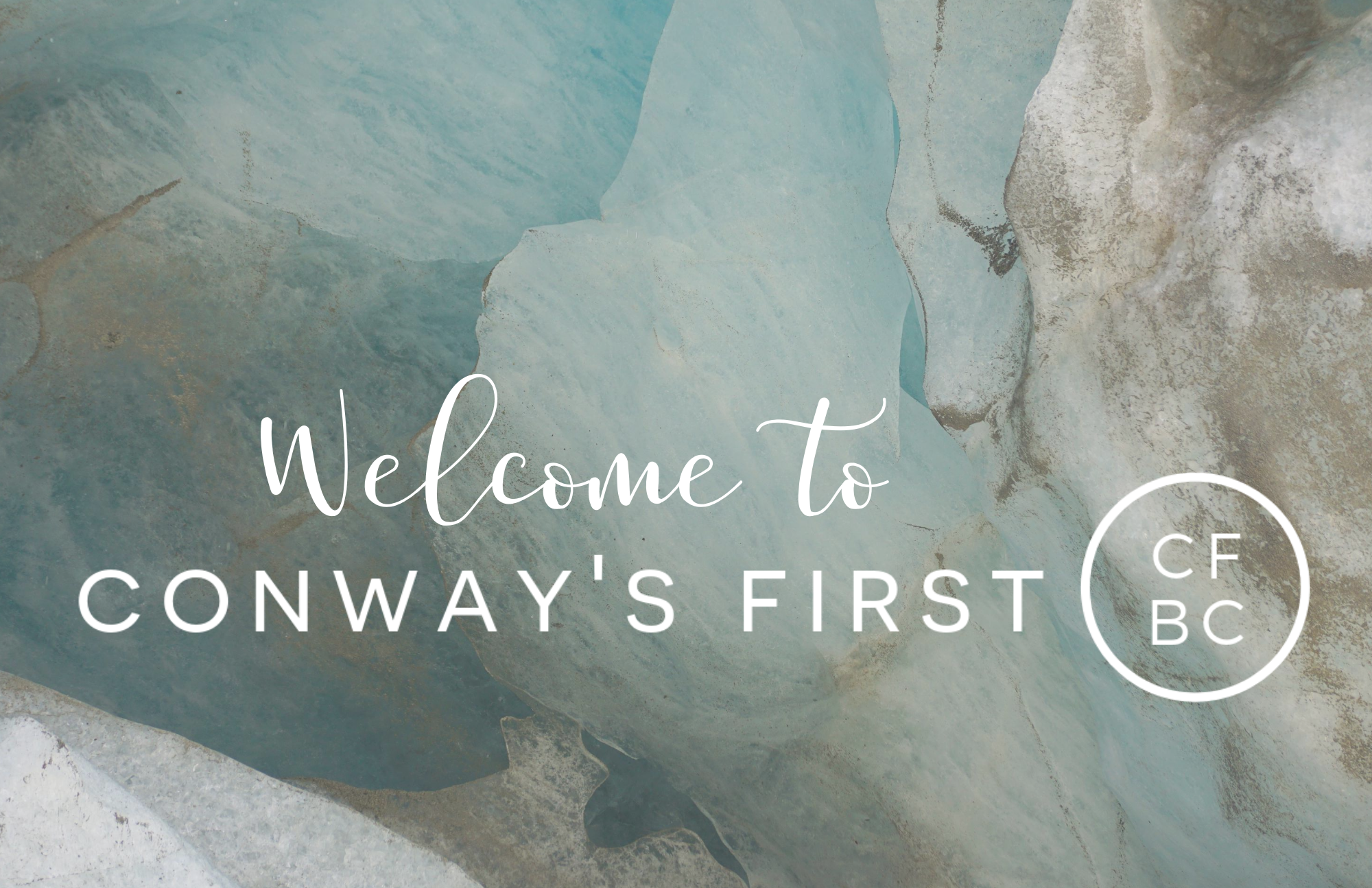 Keep Running to Him
My kids are both in the middle of track season. Track is a great sport and is one sport mentioned in the Bible. Baseball is the first sport mentioned (In the Big Inning). Paul talked a lot about running the race and running in a way as to win the prize. In track, like many sports, the goal is to get first place. I read this passage last week from Colossians 1.

"He is the image of the invisible God, the firstborn over all creation. For everything was created by him,
in heaven and on earth, the visible and the invisible, whether thrones or dominions or rulers or authorities—
all things have been created through him and for him.

He is before all things, and by him all things hold together. He is also the head of the body, the church; he is the beginning, the firstborn from the dead, so that he might come to have first place in everything.

For God was pleased to have all his fullness dwell in him, and through him to reconcile everything to himself, whether things on earth or things in heaven, by making peace through his blood, shed on the cross." (Colossians 1:15-20)

There is a lot of information in that passage, I won't try to dig into all the details in this devotional, if you want to hear the rest of the story, I'll be teaching on this passage Wednesday night to students. One part that jumped out to me was verse 18, "so that he might come to have first place in everything." I started taking an inventory in my life; my time, money, marriage, parenting, work, etc. and if I am honest Christ makes the top ten in most areas, but He isn't first place in all areas. It is no small coincidence that the areas of my life I struggle most is the areas where Christ isn't first place. So I ask you, where is Christ in the area of how you steward your time? Where is Christ in your money management? Marriage? Health? Hobbies? The centrality of Christ is our lives is key to living the life He has for each of us.

Keep Running to Him! He wants to be first place.