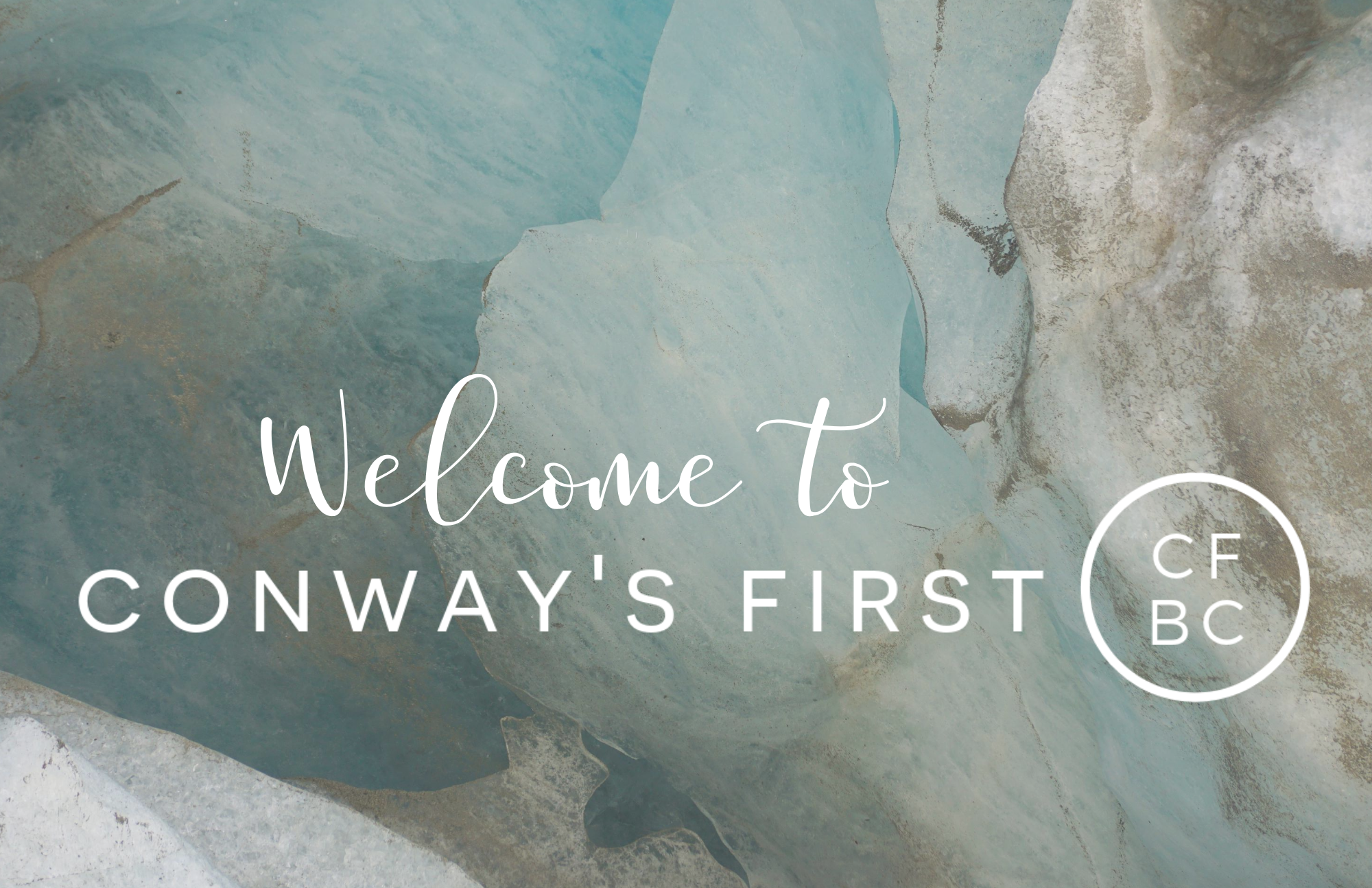 I Will Say
"I will say of the Lord, "He is my refuge and my fortress, my God, in whom I trust."
‭‭Psalms‬ ‭91:2‬ ‭NIV‬‬
If we were to just camp out on those first few words for a second, "I will say". What are you saying today? What is coming out of your mouth? What is your confession? And "of the Lord"… what are you saying about the Lord today? What are you saying about who He says He is? Are you coming into agreement with who He says that He is?
That's what I love about this passage. "I will say of the Lord, He is my refuge". You are my refuge. Just take a few minutes today and say "God you are my refuge. You are my safe place. You are my fortress." Go ahead. Say it out loud.
A fortress is strong. It is immovable. It is impenetrable. He is a mighty fortress that we run in to. He is the place of safety and the person of safety. He is the place of strength and the person of strength. We draw our strength from Him when we meditate on this passage here. When we say out loud with our mouths, "My God. You are my God. I am yours and you are mine. You are the one in whom I trust."
God desires to infuse us with faith, hope, and confidence today as we meditate on who he has revealed himself to be. Our refuge. Our fortress. The one who we trust. Let that work an internal confidence in you, a peace in you, that gives you an external confidence as you navigate your day today.