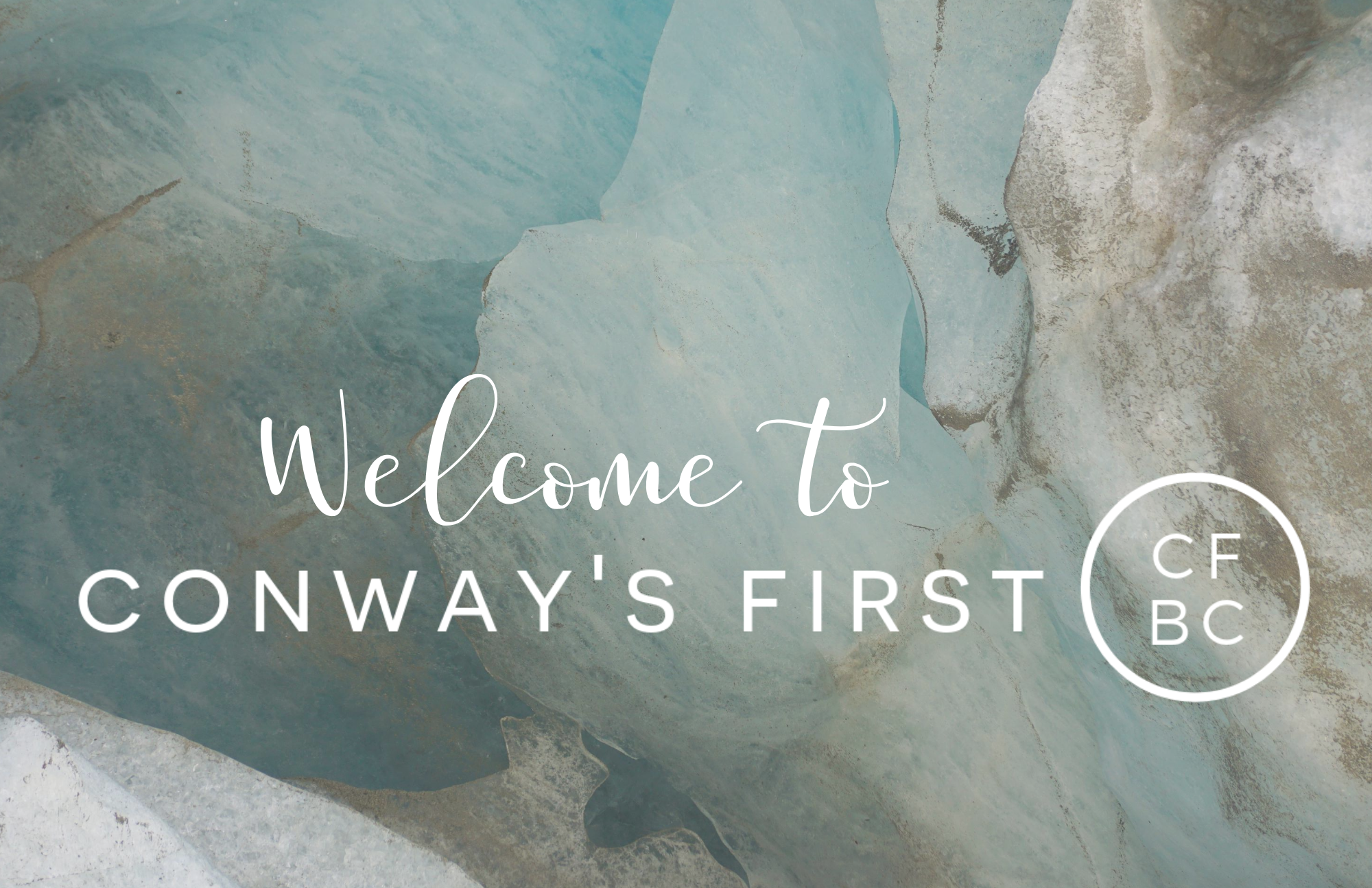 I Love to Read
I love to read. I don't do it as often as I'd like, or at least not the kind of reading that's just for fun. I enjoy a good mystery, especially the ones with a surprising plot twist that you never saw coming. I'm not the type of person who cheats and reads the back of the book to see how it ends. However, I have been known to throw a book that ends badly across the room. (I'm looking at you, Nicholas Sparks. I invested all that time and he DIES at the end??? Are you kidding me?) I like the good guys to win, the criminal to get caught, and a happily-ever-after ending.
In our real lives, we also experience surprises and plot twists. Life can be disappointing. Sometimes the bad guys win and the criminals get away with it. If we aren't careful, we can become cynical, hardened, and pessimistic.
Thankfully, scripture points us in a different direction.
"Do not fret because of those who are evil or be envious of those who do wrong; for like the grass they will soon wither, like green plants they will soon die away. Trust in the Lord and do good; dwell in the land and enjoy safe pasture." Psalms 37:1-3 NIV
Rather than being the person who points out everything and everyone who is wrong, be the one who offers hope through faith in Jesus. We need to remind one another that in the midst of our struggle, we can still be at peace. His "safe pasture" isn't always a physical place, but a peace-filled place in our heart, regardless of our circumstances. And because of the saving grace of Jesus Christ, for those who are His, the best is yet to come.
Unlike that dumb romance novel I read all those years ago, we know how our story ends. We've read the back of the book.
"Therefore we do not lose heart. Though outwardly we are wasting away, yet inwardly we are being renewed day by day. For our light and momentary troubles are achieving for us an eternal glory that far outweighs them all. So we fix our eyes not on what is seen, but on what is unseen, since what is seen is temporary, but what is unseen is eternal."
2 Corinthians 4:16-18, NIV