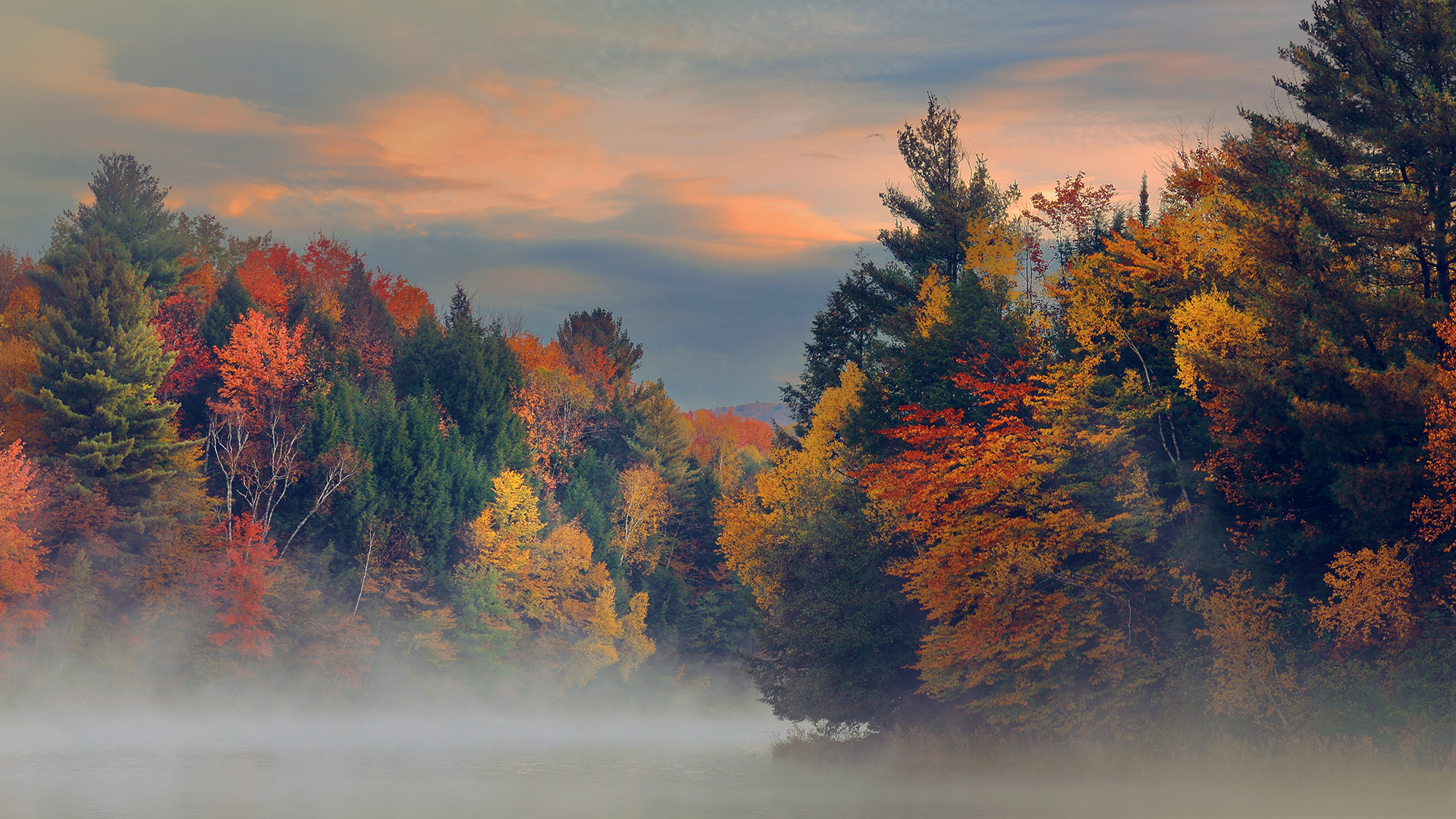 How To Give (In Case You Were Wondering)
Corporate giving, whether to the budget or to the building fund, helps us to do more together than we could EVER do on our own. When you give, you help your church to be able to fulfill our mission to reach people for Jesus. That's a big deal, and we appreciate it.
When it comes to the building fund giving, there are several ways you can partner with your church to help.
1 - Envelope giving: In the rack in front of you there are blue building fund envelopes. You can place your gift to the building fund in one of those envelopes, and then place the envelope in the offering plate or a drop box, and your gift will be applied to the building debt.
2 - Online giving: To give to the building fund via our online portal, go to www.conwayfbc.com and click on the top right of the home page where it says "GIVE". You will be directed to our giving page. You can give through your MyCFBC account (if you have one set up) or give without an account. Make sure to select "Building fund" in the drop-down menu and your gift will be applied to our building debt.
3 - Text-to-Give: To give via text, send your text to 52014 and enter your gift amount and the designated keyword. For example, if you want to give $100 to the building fund, you will text "@cfbc 100 #building" and then follow the prompts. Be sure to leave a space between @cfbc and the number, and a space between the number and #building.
As always, we ask that your gifts to the building fund be above your regular monthly tithes and offerings.