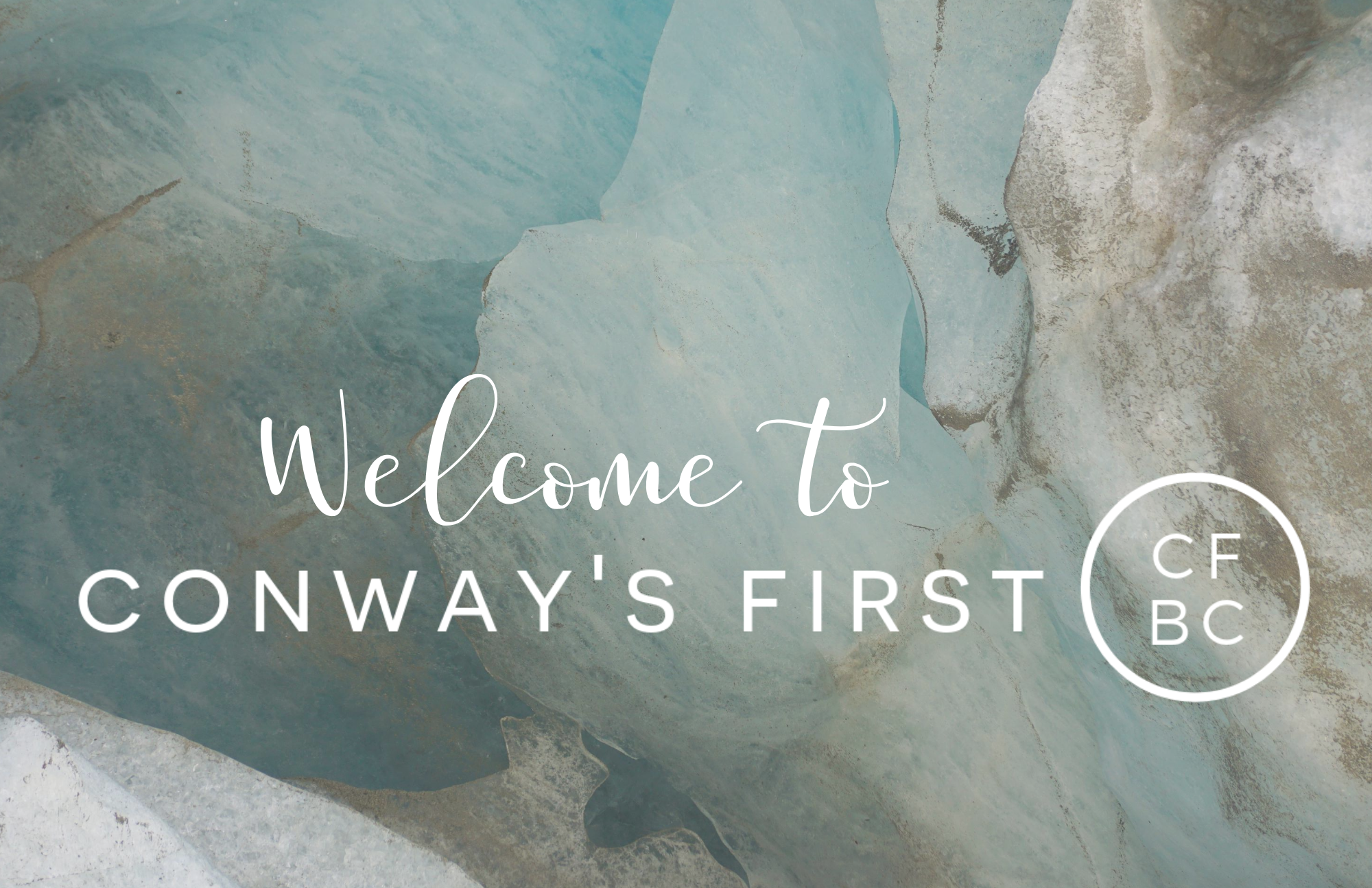 He Is Always For You
"Have I not commanded you? Be strong and courageous. Do not be frightened, and do not be dismayed, for the Lord your God is with you wherever you go." Joshua 1:9
We all face situations in life when we feel scared and alone. However, we can take courage from what this Bible verse says. We don't have to be scared or shook because the Lord is with us wherever we go.
Many times we can want to turn away from situations that seem alarming or overwhelming. However, we can face those situations with confidence when we begin believing what this verse says. When we begin to believe that we're not alone and that we've got God with us wherever we go we can face any situation. We've got God's help on our side! He never leaves your side. He is always for you. He never betrays you or stops loving you. Every morning when you wake up – He is there for you. Every night as you fall asleep – He is still there. Whenever you call on Him, He is already there. As promised, He is with you.
This song has been special to me these past few weeks. Id' love to share it with you.
https://www.youtube.com/watch?v=uBZk0bVjCAA