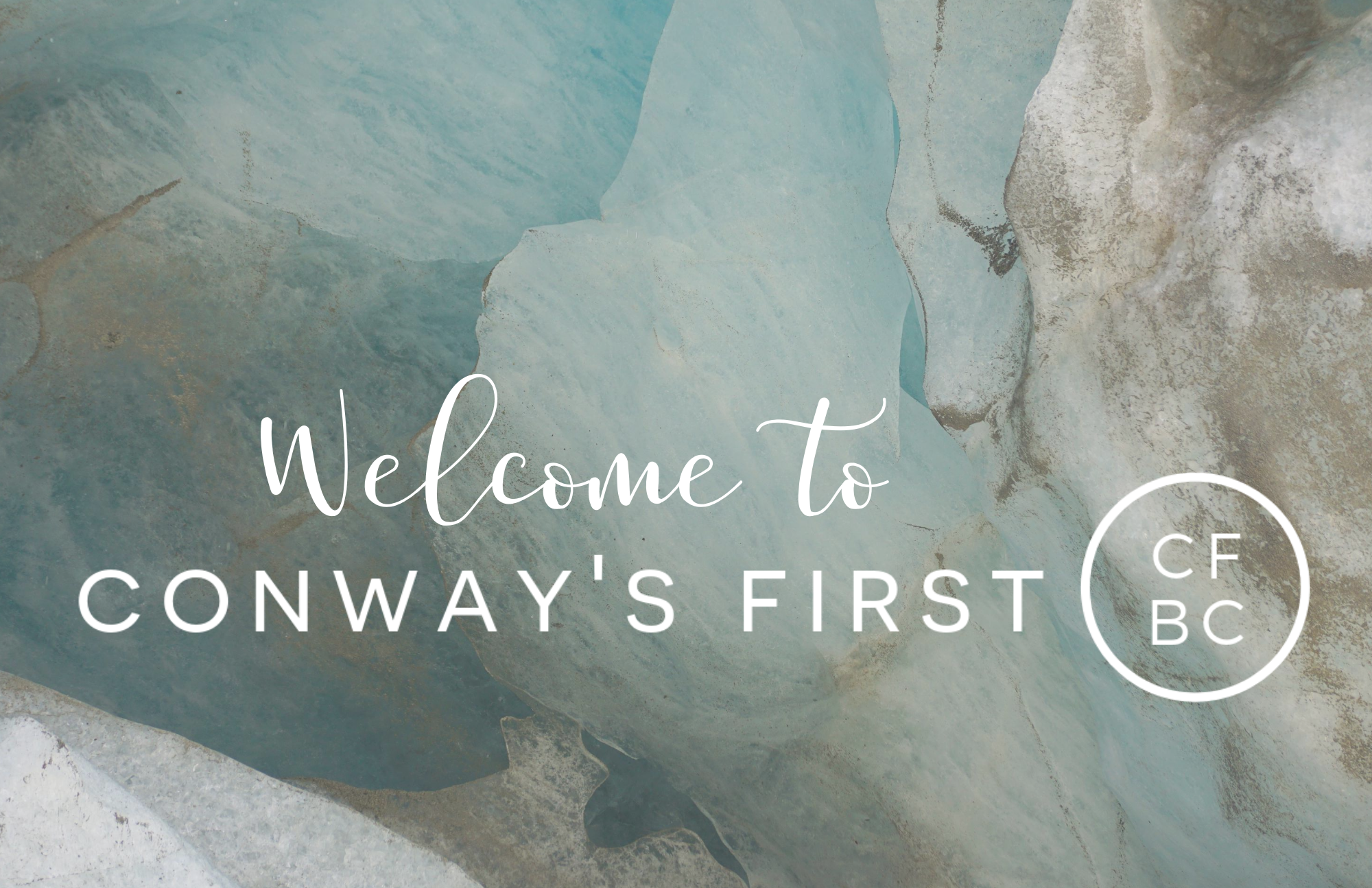 Happy Friday
For whatever is born of God overcomes the world; and this is the victory that has overcome the world--our faith. 1 John 5:4
Happy Friday morning! Fridays are just happy! I have said many times that my favorite day of the week is Thursday because tomorrow is Friday. My mind works in weird ways, I know. When I read this verse it just gives me that Friday feeling! Today I hope that you can get excited when you read this verse.
I spent the week at our preschool day camp called Lil Champs. This was for kids ages 3-5. We had three days and each day there was a different message. On the first day we talked about how God made us! The second day we talked about how God loves us and the third day we talked about how God wants us to share His story, so we need to GO and tell.
We had such a great week laughing, playing, singing and dancing. When we would ask them who made them, they would get excited and yell that God made them! They would yell out that God loves them and they would yell out that God wants us to GO and tell about Him. They were excited and they were energetic! Seeing God through these kids was amazing and so much fun.
So today, I want you to get EXCITED about your faith! We don't always shout it out like a preschooler does, but you know what, sometimes we should! Because Jesus died for us and we are overcomers! We have sweet sweet victory in Jesus! Open up your Bible this weekend and read your favorite verses that strengthen your faith, turn up your favorite worship music and sing loud! Celebrate the life He has given you and what He has done for you!