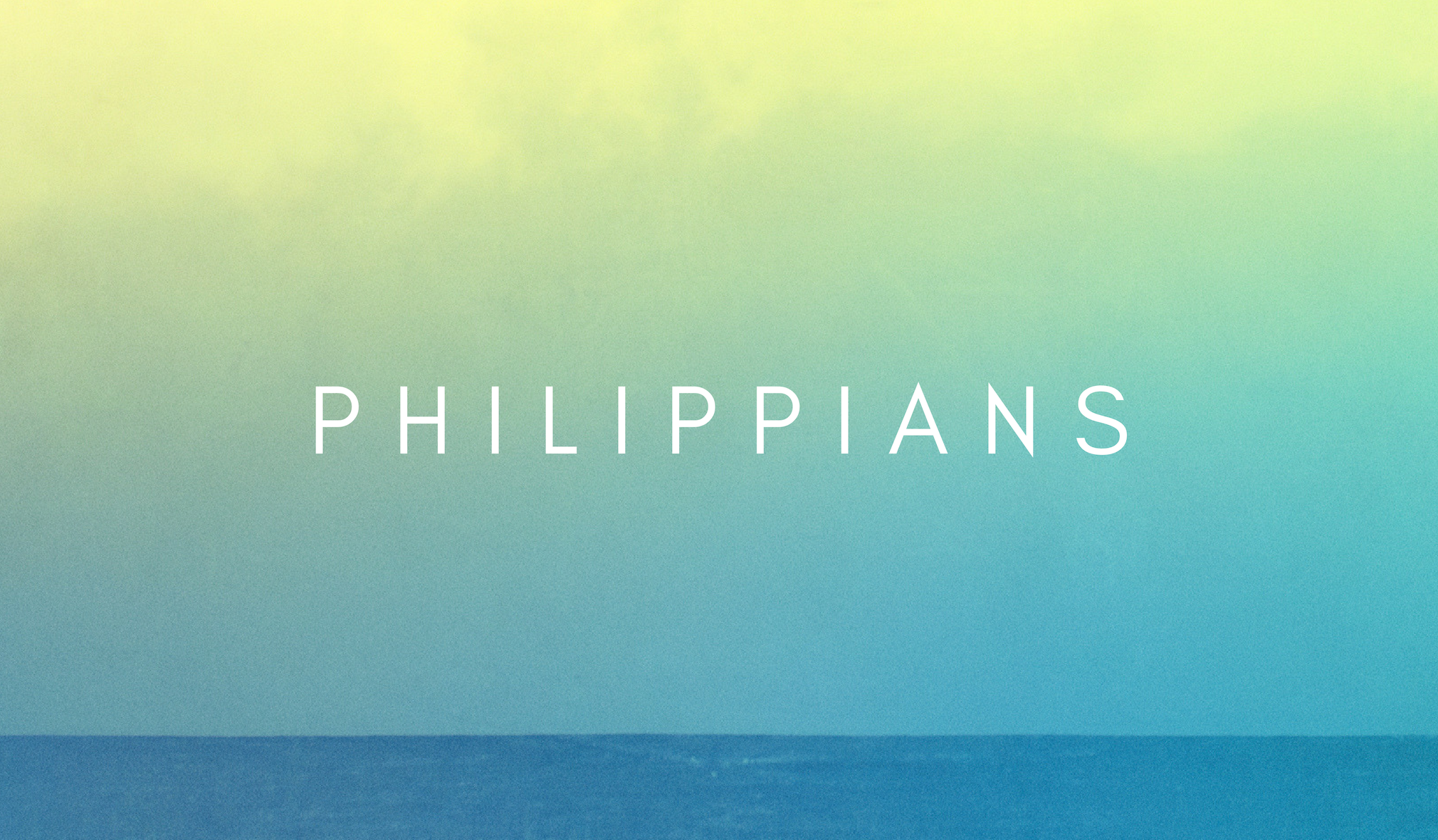 Going for Greener Grass
When I was growing up, my Sunday School teacher was my mom. She challenged us to memorize the Ten Commandments. If we were able to do this, then she would award us with a pair of ceramic praying hands that she had painted.
Week after week I watched my friends win their award. I didn't worry about trying to memorize them since I knew my mom would give me one anyway. Much to my surprise my mom informed me that the only way I could receive one was to actually memorize the Ten Commandments. I memorized them on the last week and was able to receive the ceramic hands that still sit on my dresser today.
I am challenging our 1st-6th graders to memorize verses each month this year. If they can recite them to me by the end of the month, then they will receive a prize. While some have memorized the verses with ease, others have crammed only to receive the reward. I mean, who doesn't want a unicorn figurine, right?
While receiving a prize is always exciting, the newness fades as the next big thing comes along. This is not true for God's word. It remains. My prayer for our CFBC Kids is that even though they may not understand it now, that they will realize the importance of memorizing scripture. Our desire is to equip your child to cling to these verses when their lives are happy and when life gets hard.