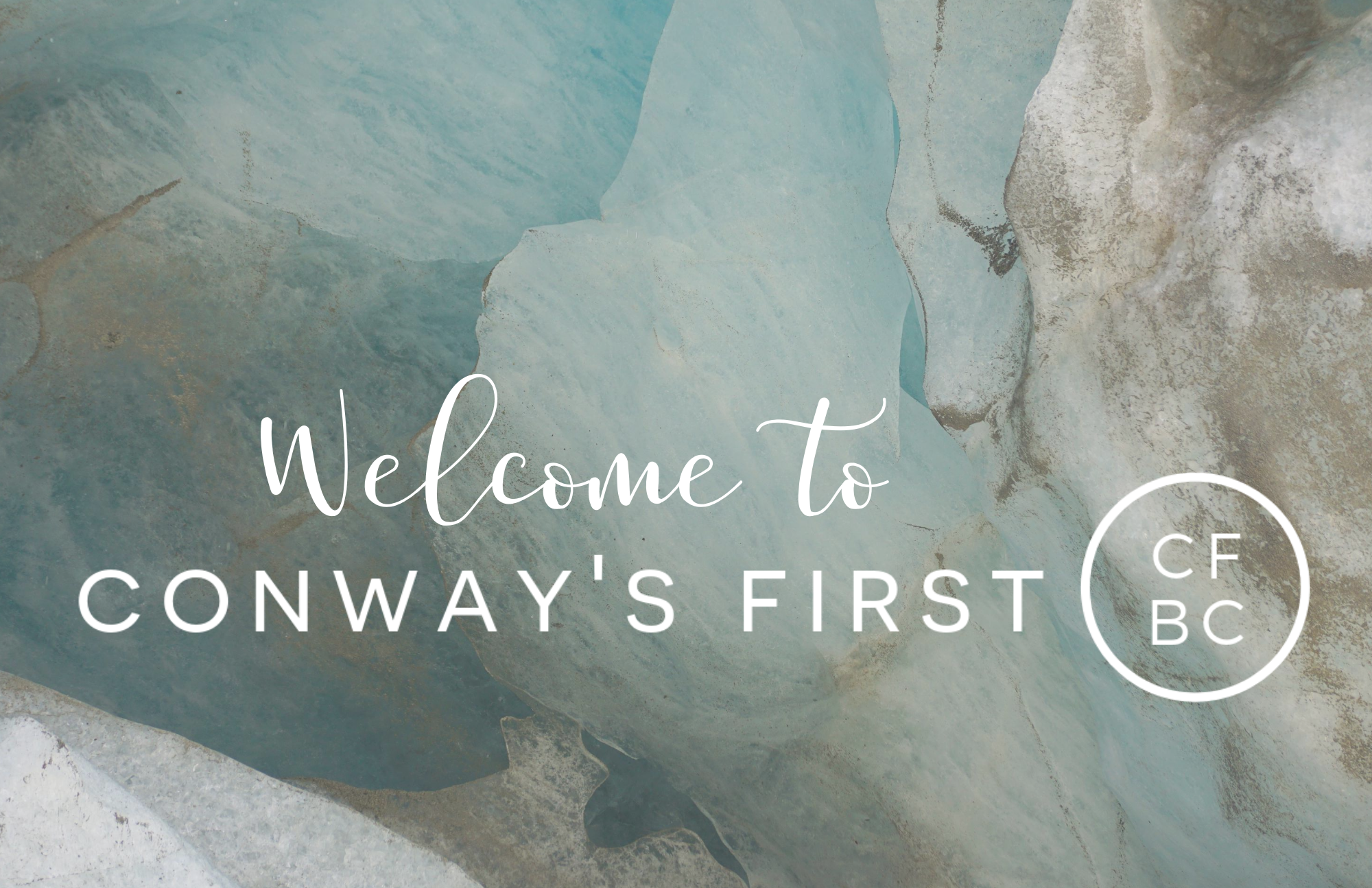 God is in Control
Most of the things you and I worry about never happen.
Some of the things we worry about happen anyway.
So, we are not now, nor ever have been, in control.
But God is in control and Jesus is still the Prince of Peace.
Isaiah 26:3 (NASB95)
"The steadfast of mind You will keep in perfect peace,
Because he trusts in You.
The Apostle Paul, writing as a Christian Jew, might have had that word from Isaiah in mind when he wrote this:
Philippians 4:6–7 (NASB95)
6 Be anxious for nothing, but in everything by prayer and supplication with thanksgiving let your requests be made known to God.
7 And the peace of God, which surpasses all comprehension, will guard your hearts and your minds in Christ Jesus.
God's peace is the gauge for your life and the guard for your heart. It's the gauge of where you are with God and what He is doing within you. Peace with God is the key to the peace of God.
God's peace is the guard for your heart. It "umpires" your life and your circumstances.
Every healthy person wants to live in peace. Isaiah might have been talking about the ultimate peace of the millennium and New Jerusalem. Paul was absolutely describing life as it can be lived before then.
Here's what he said to do.
1. Pray to God so you'll stop worrying so much. Evidently, God plans to do some things because we ask Him. So, ask Him.
2. Rest in God. It's weird, but the peace of God settles our emotions and directs our decisions.
3. Think about God and God things. Redirect your mind. You can do this without understanding it. God's peace is at work in the heart of a person but also in their minds (their way of thinking).
God may calm the storm in our life. He may. And He just may do it because we ask Him to. But you can be sure that He will still the storm in your soul. That's actually better.
Jesus said, "Peace, be still."