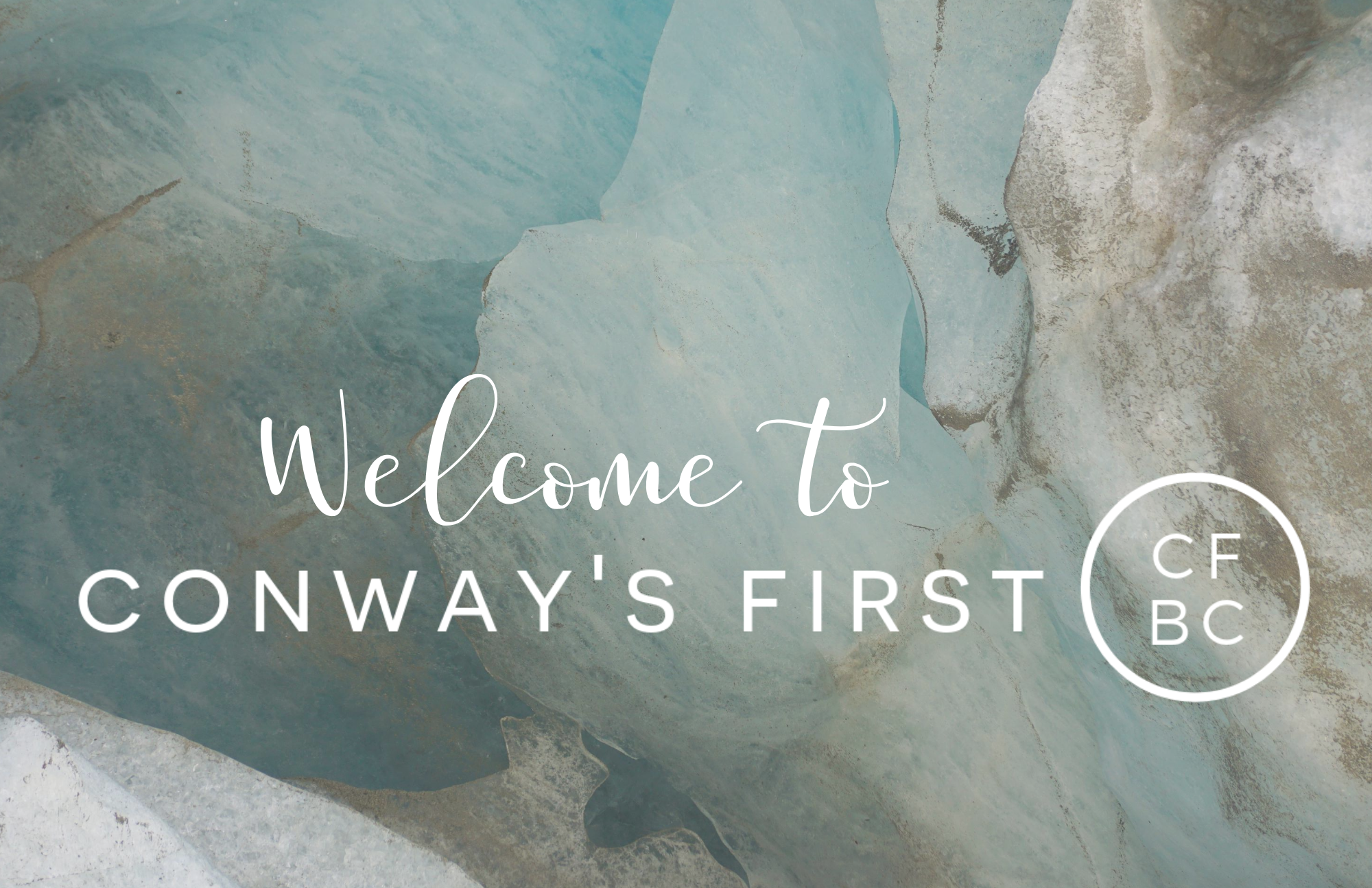 Giants
When I am afraid, I will put my trust in You.
Psalm 56:3, NASB
David is one of my favorite people in the bible. He was known as a man of great faith, and while he experienced the consequences of his sin, he also experienced the peace that comes from trusting God even in difficult circumstances.
Trust is something that is built over time, and David's trust in God was instilled early in his life. Before a young David fought Goliath, he explained to Saul why he wasn't afraid to fight the Philistine giant.
And David said, "The Lord who delivered me from the paw of the lion and from the paw of the bear, He will deliver me from the hand of this Philistine." And Saul said to David, "Go, and may the Lord be with you." 1 Samuel 17:37
Because David had fought such battles as a young man, he believed with all his heart that God would take care of him, even when fighting a giant. He recognized God's hand in protecting him, and that knowledge caused his trust to be bigger than his fear.
Too often, I find myself trying to fight my battles using my own strength. And even more often, I have overlooked God's protection, His provision, and His blessing. I haven't given Him the praise or the credit He deserves. And because of that, I've missed out on not only growing my own faith, but also sharing it with others.
Let me encourage you today to look back at your own life and recognize the times that God was working and you didn't notice it. The more you look for God's hand in your life, the more you will see it. And when you are facing your own giants, remember you are not battling them alone.