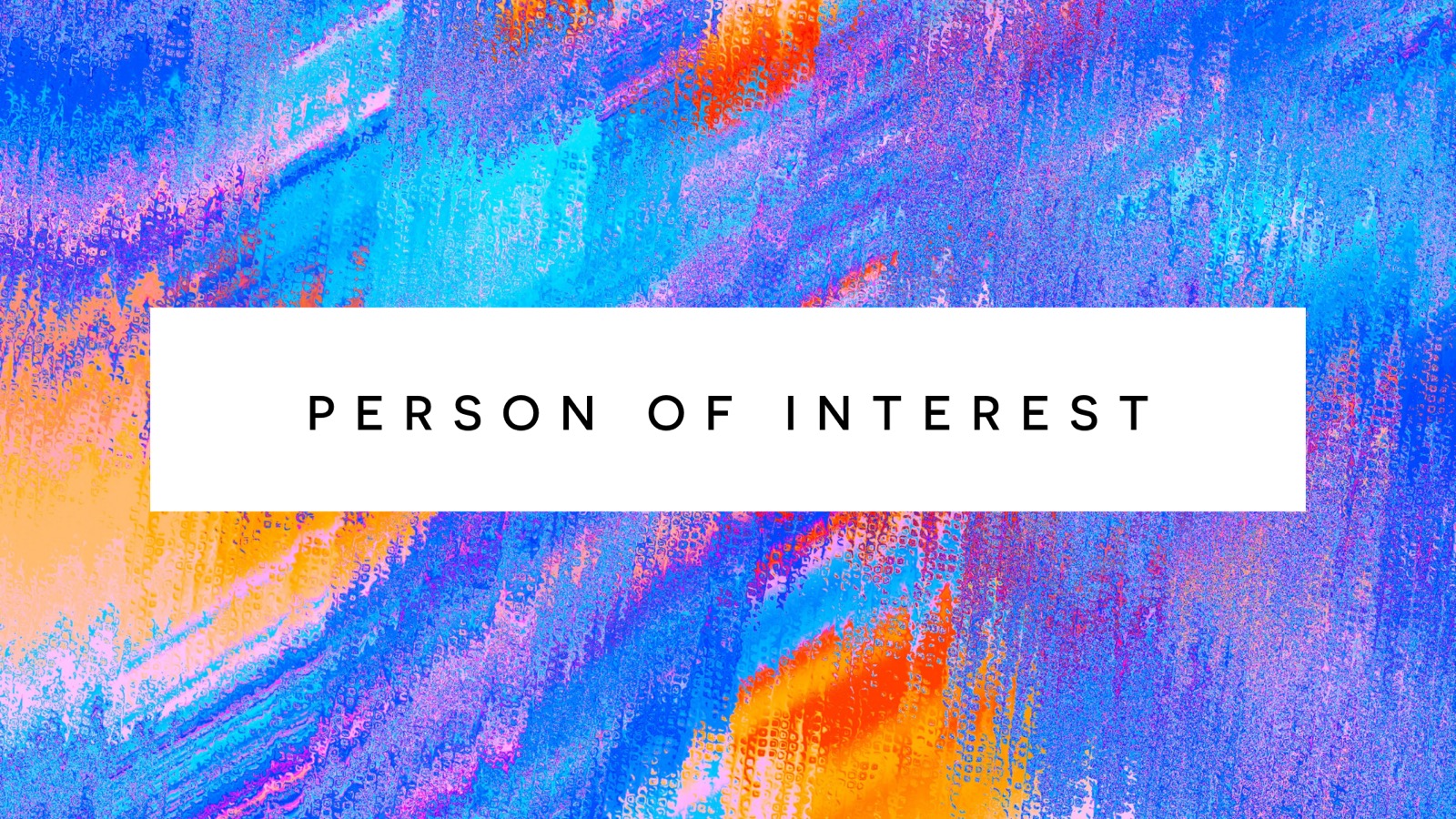 #ForConway
The first word in the most well-known Bible passage of all time, John 3:16, is the word "FOR". It reads, "For God so loved the world that He gave His one and only Son." God was for the world . . . for people young and old . . . people who had needs, fears, hopes, joys, dreams . . . people like you and me. As part of His church, we've been called to be "for" the things that God was "for" - like the world around us.
As part of our #FORCONWAY effort this summer, we are hosting a 5-part series on Wednesday nights called #MISSIONCONWAY. Each week we have the privilege of hearing from a local ministry leader who will not only tell us about their ministry, but also share practical ways that we can partner with them. As a church, we want to be known for what we're "FOR", and serving alongside others is a great way for us to be the hands and feet of Jesus.
This week we will be hearing from Andrew Watson, Executive Director of Soaring Wings Ranch. According to their website, "Soaring Wings is a Christ-centered home for children, providing long-term resources to those in need of a chance to soar. Grounded in the promises set forth in Isaiah 40:30-31, Soaring Wings strives to empower families through personal healing and child advocacy."
Make plans now to join us Wednesday night at 6:30pm in the Fellowship Café to hear how Soaring Wings is helping minister to families and children in need.