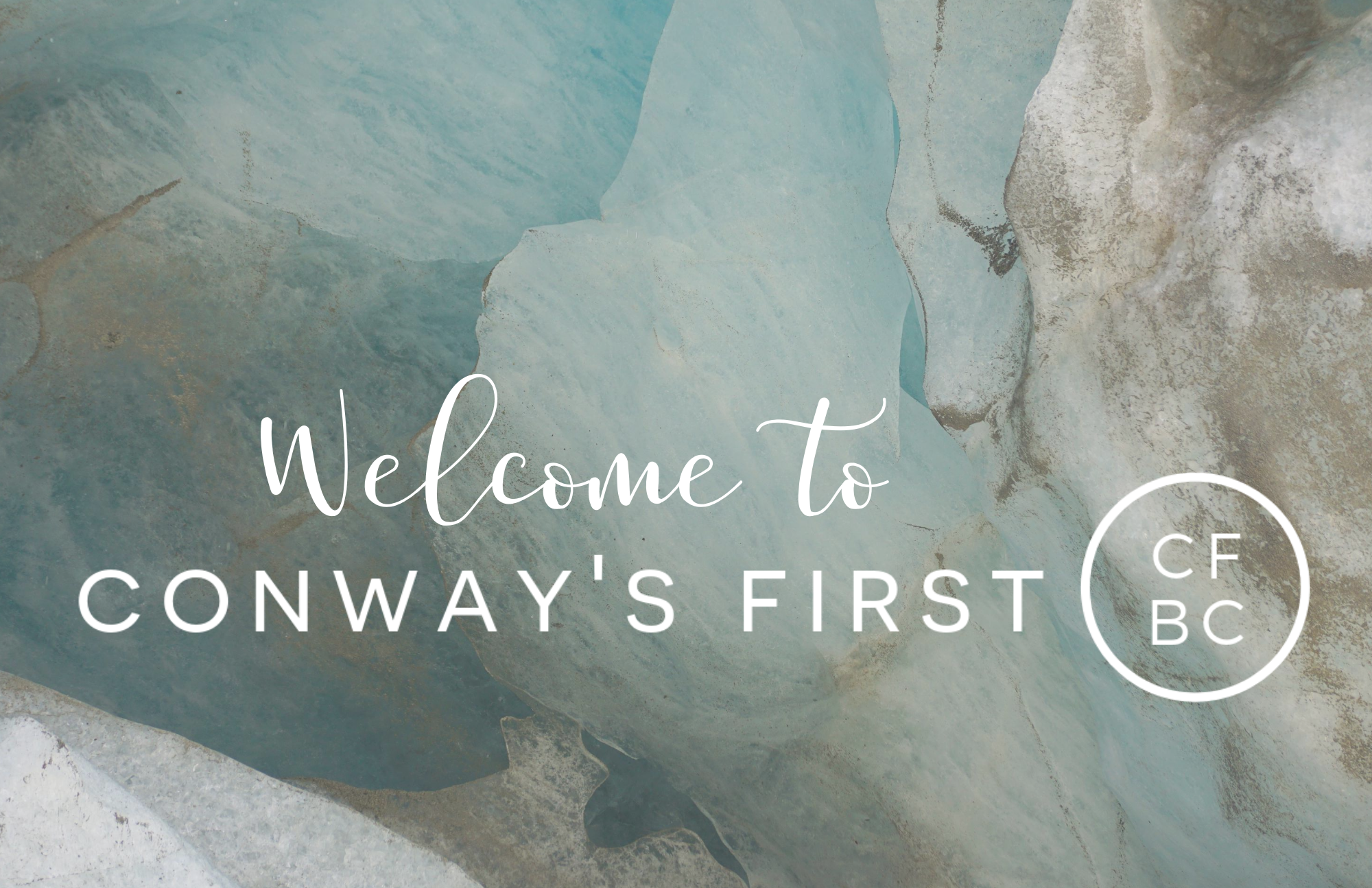 For We Live By Faith, Not By Sight
A few weeks back I talked about the fact that everyone has faith. I believe that to be true. The difference is not so much how MUCH faith we have, but WHERE we place our faith.
Paul says in 2 Corinthians 5:7, "for we live by faith, not by sight." That statement can seem a little mysterious, but in reality we know how true it is. We live our lives, day in and day out, believing in someone we have never physically seen. Listening to someone we have never audibly heard. Living our lives based on words that were written by people we have never met. We trust that God is who He says He is. We trust that God speaks to us through His Word and through His people. And we base our lives on words that were written in a book over 2000 years ago. We do, truly, live by faith and not by sight, and that's ok.
Jesus commended Thomas for his belief in him after the resurrection. In John 20:29 Jesus said, "Because you have seen me, you have believed; blessed are those who have not seen and yet have believed." Faith, not sight. The writer of Hebrews begins the 11th chapter with these words; ""Now faith is confidence in what we hope for and assurance about what we do not see. This is what the ancients were commended for." Faith, not sight.
Father, thank you that even though we cannot see you, we know that you are with us and that we can trust you. Help our faith to grow more and more certain as we continually learn to lean on you, walk with you, and live for you. Amen.