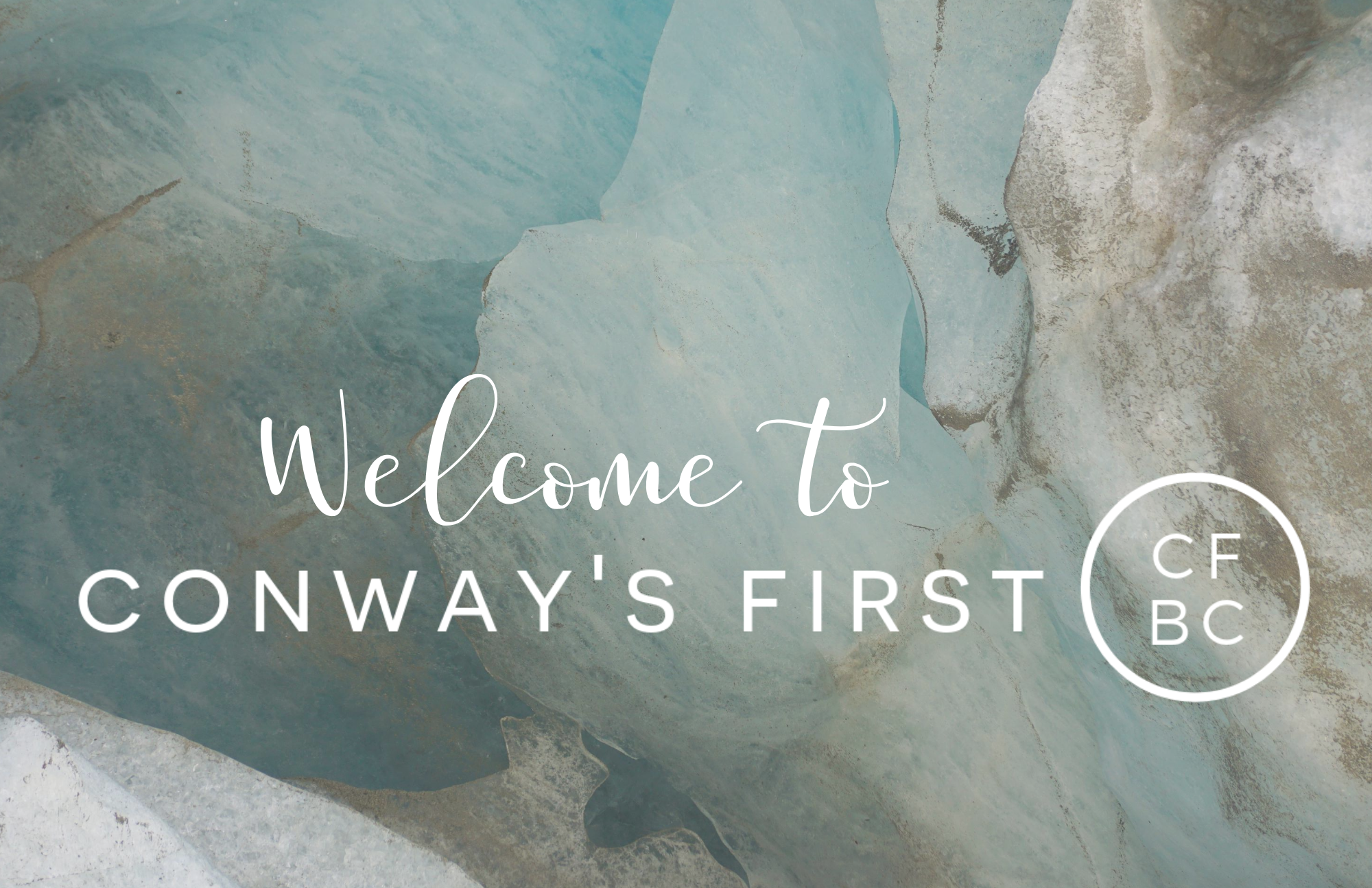 Don't Worry, Be Happy
11For the Lord God is a sun and shield.
The Lord grants favor and honor;
he does not withhold the good
from those who live with integrity.
12 Happy is the person who trusts in you,
Lord of Armies!
Psalm 84:11-12
Anyone remember the song, Don't worry be happy? It was a good song, but not very realistic for me. I worry, and sometimes I wonder if God is really all that concerned about my happiness.
God is a sun and a shield. Like the sun, God is always present, even when I don't see Him. The sun gives us new hope with each new day, as does God. He is also a shield to protect us. I can hide behind the Lord. The Lord grants favor and honor. I think we spend a lot of time asking or praying for God to do us a favor, or give us what we want. We need God's favor in our lives, and God desires to give us his favor.
Many of us grew up in a church that talked more about what we were against than what we were for. Those churches were probably known in the community for what they were against. Can I share something with you? God is for you. He is actually for you. His word does provide guidance or rules for us to live by that include things that aren't good for us, things we should avoid. God does not withhold good things from us. Like a loving parent, God wants to give His kids good gifts. Everything we ask for is not good for us and sometimes we aren't ready to handle the things we ask him for. Like a kid asking for a Red Rider BB gun for Christmas, it might not be what we need or what we need then, and God knows that.
John Piper said, "God is most glorified in us when we are most satisfied in Him." Happy is the person who trust in the Lord. The more you and I learn to trust God, the happier we will be. Happiness that comes from the Lord is different than happiness of this world. The challenge in this passage is to live with integrity. To be a consistent person in our faith and in our everyday lives. To be the same person Monday morning as we were Sunday morning.
Be satisfied in Him today!