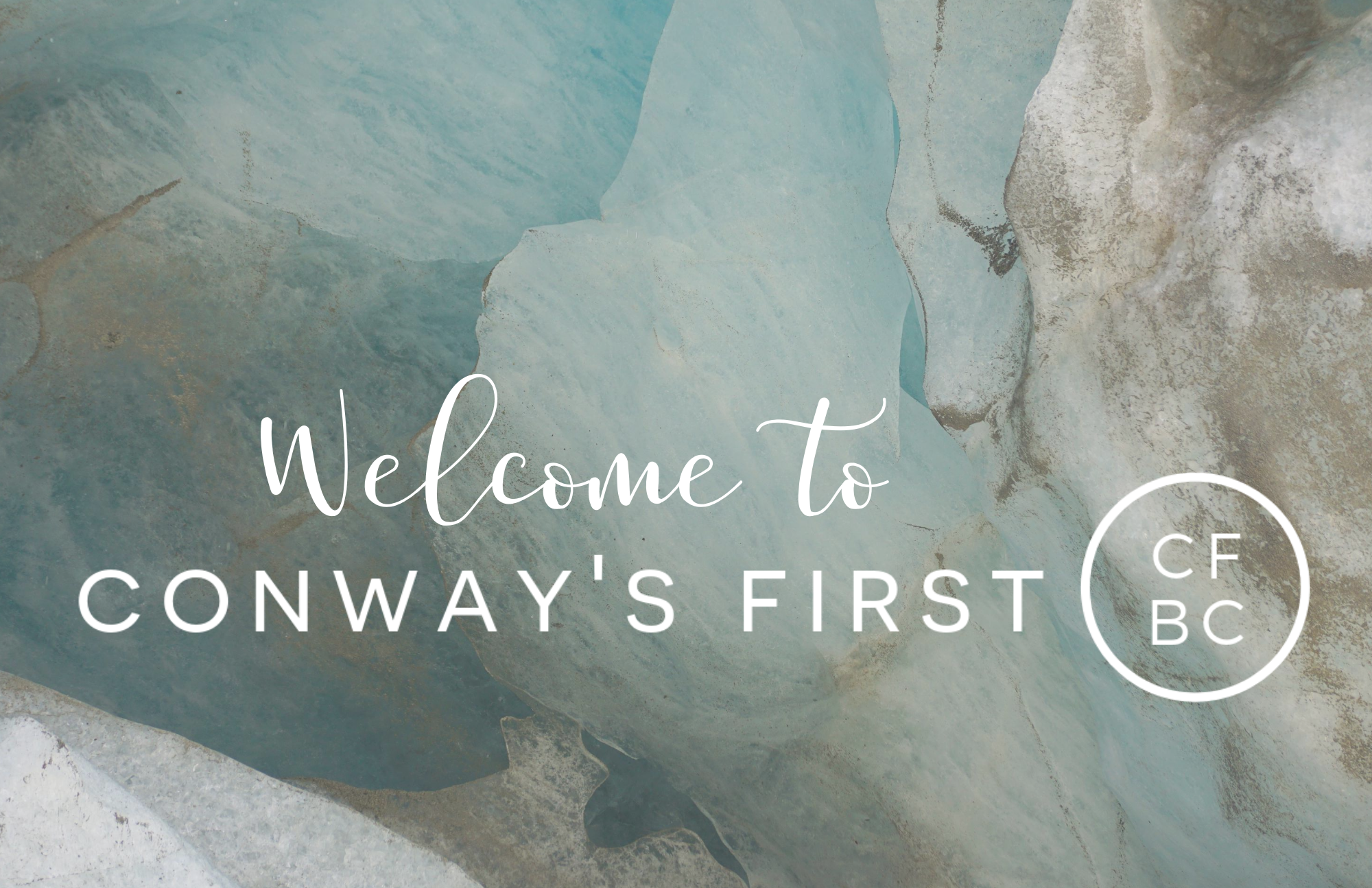 Do Not Be Anxious
I was a very anxious child. I was so anxious about all things and worried about everything that would cross my mind. I worried so much, in fact, that if I didn't have something to be anxious about, then that would make me anxious. Doesn't seem to make much sense when you actually say it out loud. Anxiety is real and if you let it, then it can slowly take over.
When I was young and couldn't sleep I would always go wake up my mom. Because that is always the best solution, right? Every time I did this she would pray with me. And I would instantly feel better and be able to rest my mind. I then was able to turn to the Bible for peace for my anxious mind. It is hard to read these verses and still be anxious…
"Do not be anxious about anything, but in every situation, by prayer and petition, with thanksgiving, present your requests to God. And the peace of God, which transcends all understanding, will guard your hearts and your minds in Christ Jesus." (Philippians 4:6-7)
God sees us in every situation. He wants us to bring all of our requests to Him and he will guard our hearts. Sometimes we want to hold on to our worry. We worry about letting it go because we will feel like we will lose control. But there is no greater joy than giving it over to God and being filled with his peace. It is not easy, but it is worth it.
If you struggle with anxiety and worry, then I encourage you to read Matthew 6:25-34. It is such a great reminder that worrying does not add anything to our life, but that God has it in his hands.