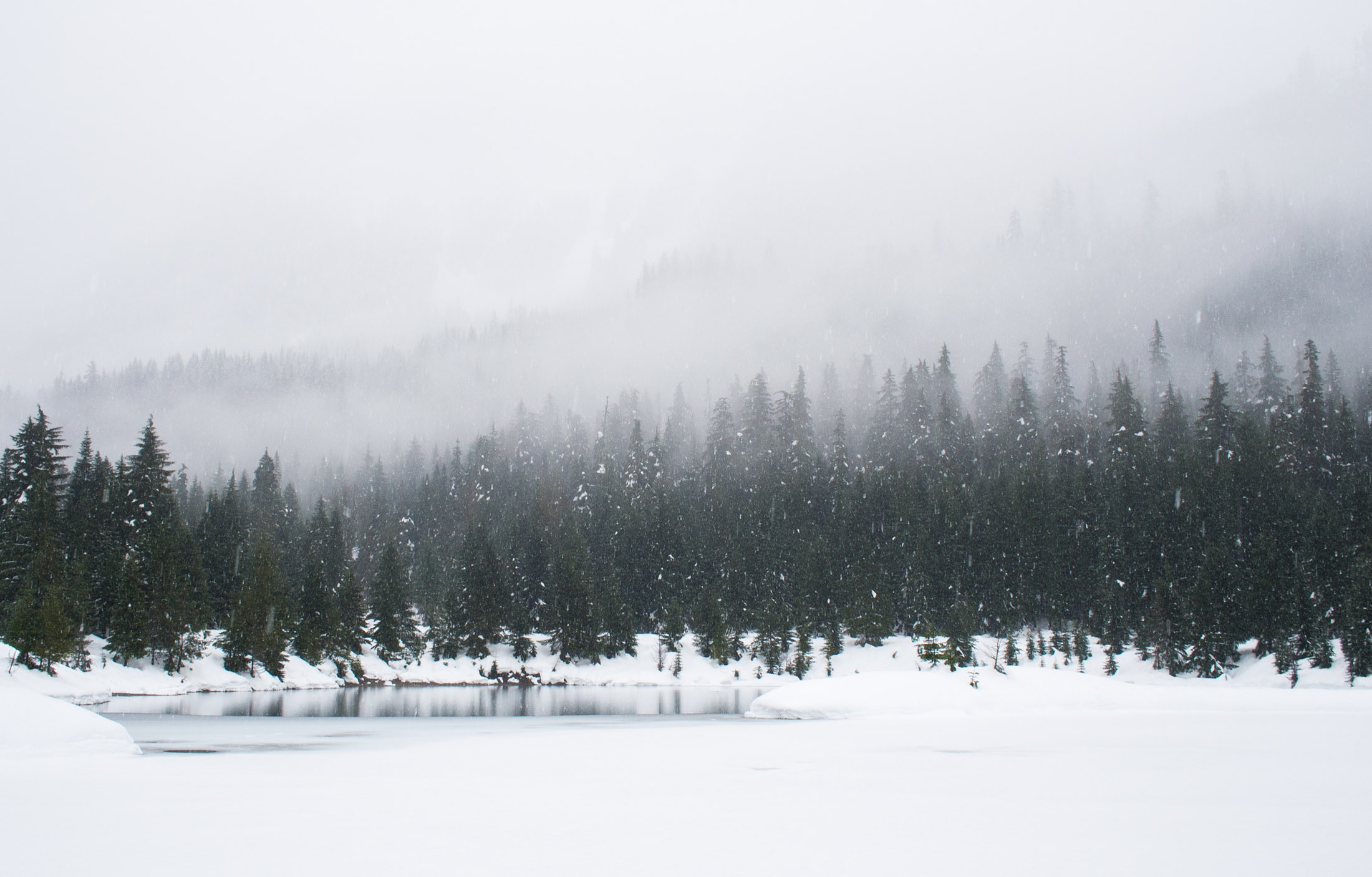 Common Folks
A new year brings with it an unique chance to make some sort of change in your life. Change can be hard, but that does not mean that it can't happen. Old dogs (not that such applies to anybody reading this), can learn new tricks.
I am often asked to name the single most important thing a person can do to grow or advance in a spiritual way. My answer is easy.
The single most important thing is to establish a personal relationship with God through Jesus. That is, without a doubt, the most vital thing you can do. Accept Him as your Savior. Make Him your Lord (boss or master).
Just so you know, I never assume that such a basic and vital step has been taken. Please, make sure you are rightly related to God. Ask somebody to help you. Use the Connection Card, located in the pew rack, to let us know you need some assistance. And please tell us if you have decided to follow Jesus. We want to rejoice with you and maybe answer some of your questions.
The next thing that everybody should consider is a commitment to have a daily time to read the Bible. I suggest you use a devotional or reading guide to help keep you on track. I do and it really helps me.
My favorite partner in my own devotional life is an app I keep on my phone and iPad called YouVersion. It's free and it is an incredible resource.
Happy New You!