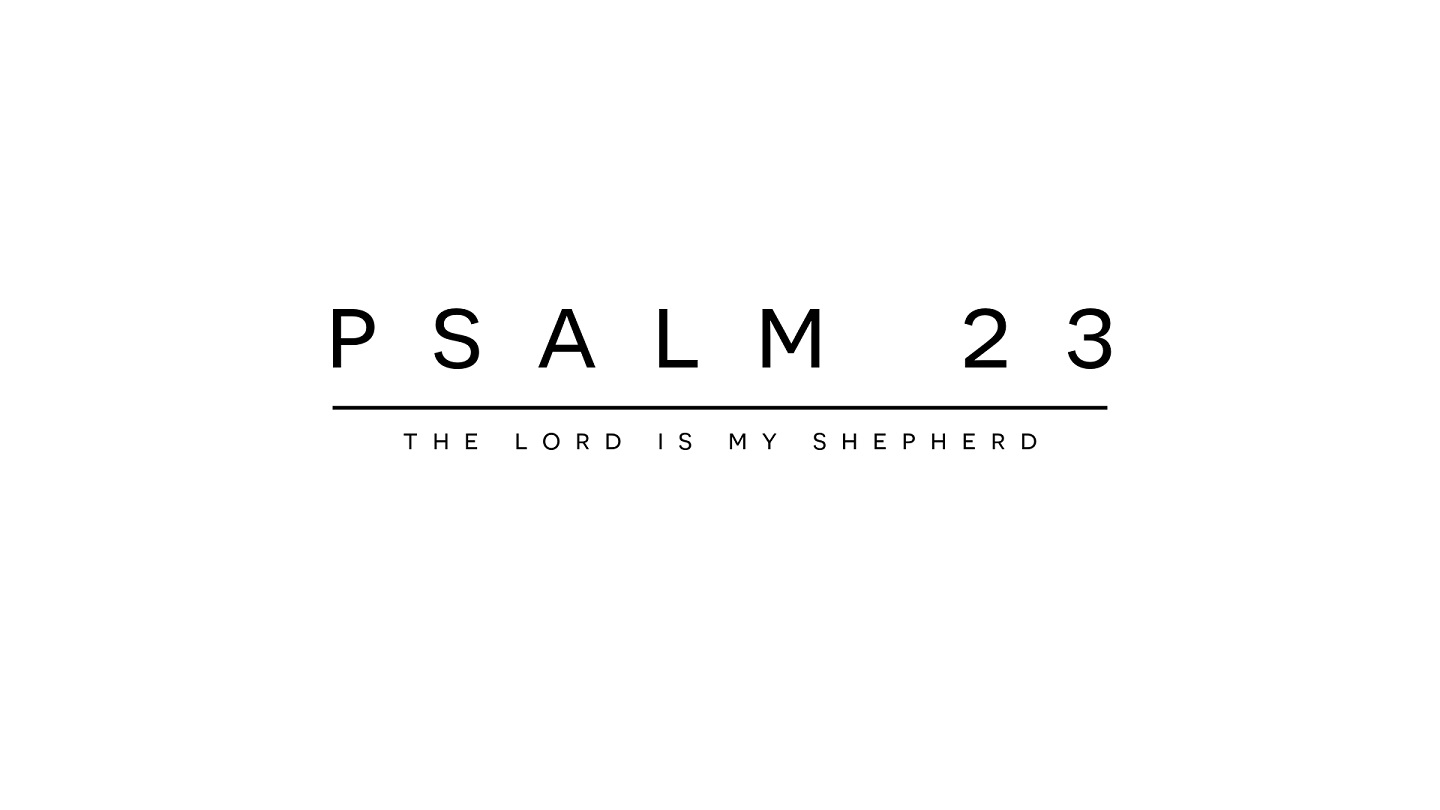 Bang Your Head
The Sunday after Easter Sunday was probably when everybody showed up for church (even though they did not actually have church yet; just let me tell a story here; I know it's not exactly right).
The previous Sunday, Easter Sunday, was so unusual. Everybody was shocked, amazed and maybe a little confused. Resurrection will do that to a person.
But a week later, on the Sunday after Easter, the miracle likely started to sink in. Sure, there was still the shock and the amazement and a lot of confusion. But there was also hope like never before. Resurrection will do that to a person.
Things in church were really good that Sunday after Easter. But it would not always be good, because there were enemies. Big, bad enemies. There was persecution coming.
Some enemies are less clearly identified. Some enemies who would steal away hope are spiritual. Some are internal. These persecutors are just as real.
It's still that way, these many Sundays after Easter Sunday. There are enemies, but none—none—of them can steal away the favor of God.
You prepare a table before me in the presence of my enemies; You have anointed my head with oil. My cup runs over. —Psalm 23:5